NEXT WEEK'S GC ARTIST SHOWS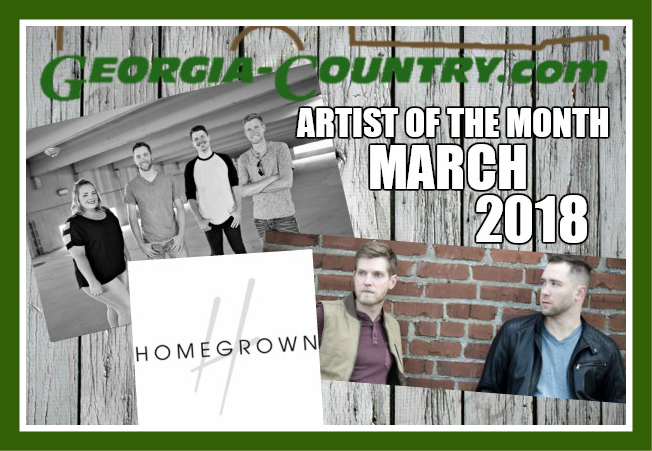 Go to Artist of the Month Page
State News: Caleb Lee Hutchinson receives Goldent Ticket on A.I. last night (Statewide News page)
State News: Trea Landon sings with Warner Music Nashville (Statewide News page)
Check out Kane Brown's new video "Heaven" below!
Check out our March Artist of the Month, Homegrown, on the Artist of the Month page
News: Georgia Artist Are Nominated for ACM Awards (Natl News page)
Read Gregg Erwins interview with Ben Haggard (Crystal Peach Page)
Pictures and/or videos Check out latest pictures in our gallery!
Photography on Georgia-Country.com can not be copied or used without authorization from Georgia-Country.com. Please email us at info@georgia-country.com if you are interested in any of our pictures.