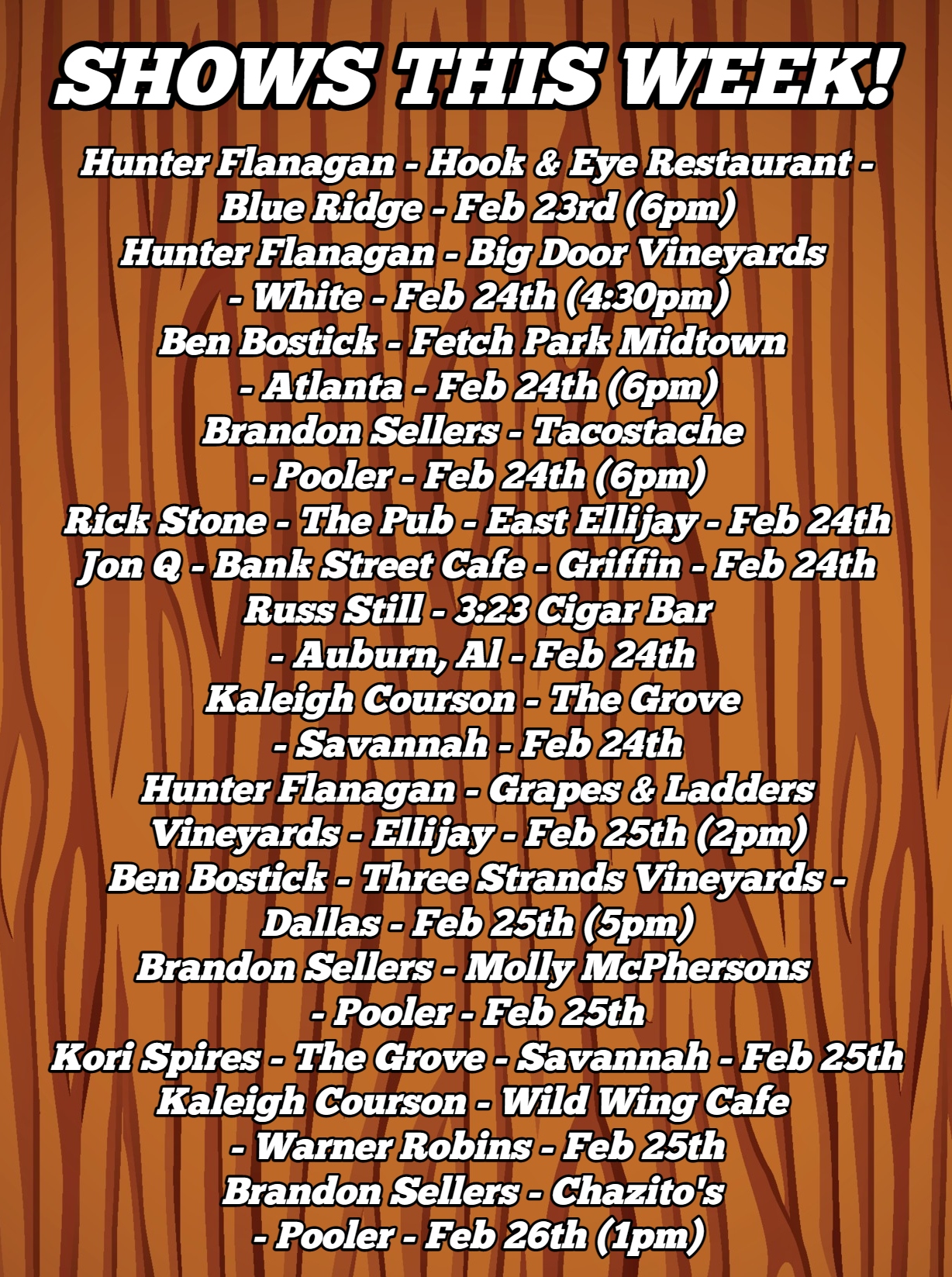 State News: Georgia Mountain Fair wins award (Statewide News page)
Check out our Feb Artist of the Month, Conner Brooke (Artist of the Month page)!
Is Electric Cowboy in Atlanta the last country bar in town? (Crystal Peach Page)
News: John Berry has throat cancer (Natl News page)
Read our newest CD Review: "Bootleg (Batch 432) by Russ Still & The Moonshiners (Reviews page)
Check out Luke Bryan's FAN video of "What Makes You Country", below
Pictures and/or videos Check out latest pictures in our gallery!
Photography on Georgia-Country.com can not be copied or used without authorization from Georgia-Country.com. Please email us at info@georgia-country.com if you are interested in any of our pictures.