The 2019 Georgia Country Awards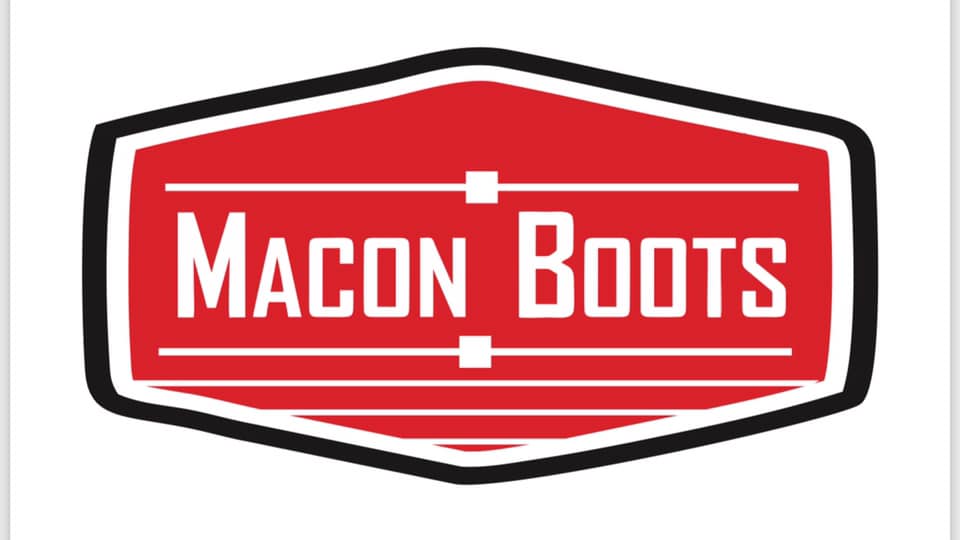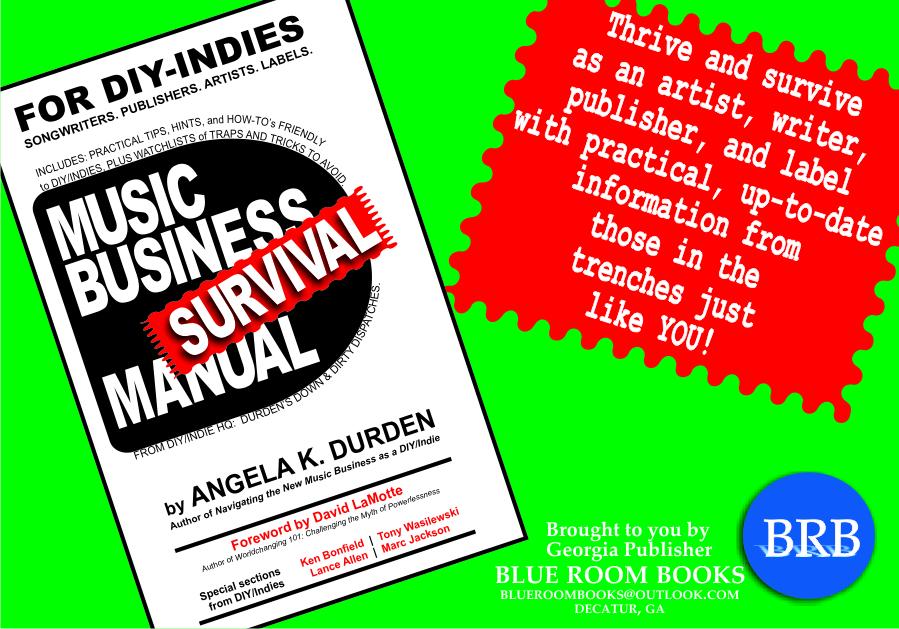 The 2019 Georgia Country Awards will be held at The Crazy Bull in Macon, Ga on Friday night, Nov 8th
The Georgia Country Awards is an annual event in Georgia, similar to the CMA Awards in Nashville. We honor the best in the state through votes from fans and the Georgia Country Awards Panel, consisting of professionals in the music business in Georgia.
Each round last 6 weeks of voting. The first round is the Nomination Round. The ballot consist of active artist in Georgia. And open to ADDITIONS thru nominations for the first 4 weeks. If you know of someone or band NOT on the ballot and should be nominated, email us to VOTE@GEORGIA-COUNTRY.COM with info on the artist. If they qualify, they then will be added to the ballot. FIRST ROUND WILL END ON JULY 13TH AT NOON. THE PERIOD FOR ADDING NOMINATIONS WILL END ON JUNE 29TH AT NOON. After June 29th, no need names will be added to the ballots.
Qualifications for all nominees are as: 1. They must be based in Georgia, or if has a residence in Nashville, still live in Georgia part time. But, MOST of the artist shows HAS to be IN Georgia. (NOTE: If any person's Facebook page SHOWS an out of state address, besides Nashville), they will not qualify, even if they live just across the state line). All artist MUST be an indie artist or if signed, can only be signed to a LOCAL recording contract. Any artist that is on a major label, development deal, publishing deal, especially in Nashville, will NOT be qualified. All acts must either CALL themselves a country act or play mostly country. The mission of the Georgia Country Awards is to honor and reward LOCAL Georgia artist.
BELOW IS THE BALLOTS FOR THE 2019 GEORGIA COUNTRY AWARDS SEMI FINALS. ONLY "ONE" VOTE PER IP ADDRESS. EVEN IF YOUR HOUSE OR BUSINESS HAS MULITPLE INTERNET USERS, IF THEY ARE ON THE SAME IP ADDRESS, ONLY ONE VOTE WILL COUNT. IF YOU BALLOT WILL NOT LET YOU VOTE BECAUSE OF THIS AND YOU HAVE NOT VOTED YET, YOU CAN EMAIL IN A VOTE TO "VOTE@GEORGIA-COUNTRY.COM". IF YOU HAVE ANY QUESTIONS, YOU ARE WELCOME TO CONTACT US AT VOTE@GEORGIA-COUNTRY.COM OR REACH OUT TO US ON FACEBOOK.
VOTING IN THE SEMI FINALS ENDS ON FRIDAY, AUGUST 30TH AT NOON
survey solutions
survey tools
bike trails
panel management
polls
survey tool
find bike trails
survey services
polls