RUSS STILL & THE MOONSHINERS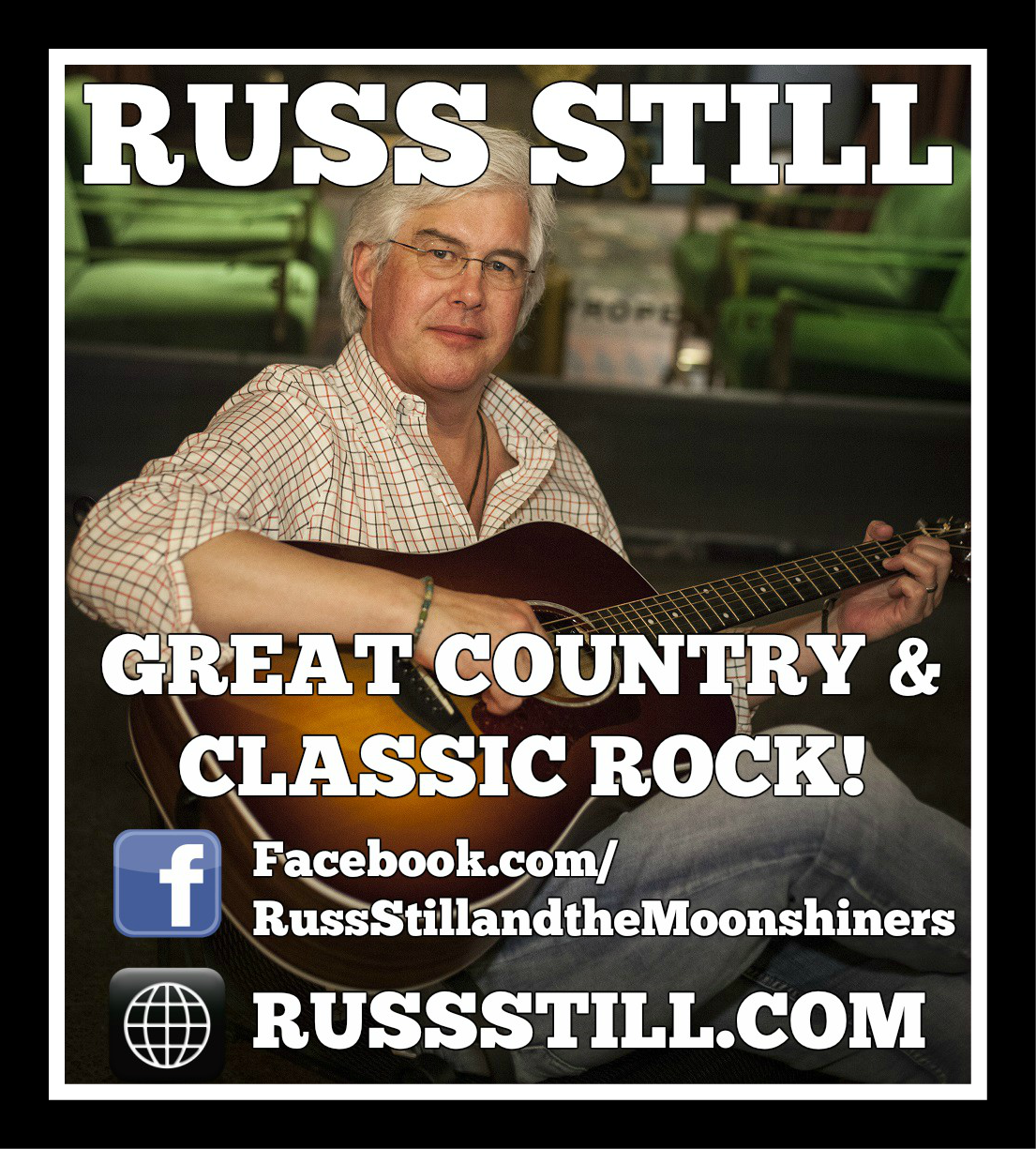 "Blending influences of country twang, southern rock n' roll, and Americana folk, Russ Still & The Moonshiners creates a sound all their own". (Sharp Turn Records) Skope Magazine describes their music as "…moving seamlessly along the Americana spectrum".
Russ was born and raised in Alabama. He's been making music for decades and has a sound honed in the honky tonks and juke joints from Georgia to Texas. A singer and multi-instrumentalist, Russ and his band are currently releasing singles for their upcoming 4th record (it's Russ' 7th).
For more information and to book Russ Still , go to RussStill.com
Links:
To LIKE and FOLLOW Russ Still on Facebook, go to Russ Still Facebook
Russ Still on Soundcloud at Russ Still Soundcloud
Russ Still on Bandcamp at Russ Still Bandcamp