CLICK ON AD BELOW TO ORDER YOUR TICKETS TO THE MARCH 27TH OUTPOST OPRY SHOW!
NEXT WEEKS SHOWS FROM GC ARTISTS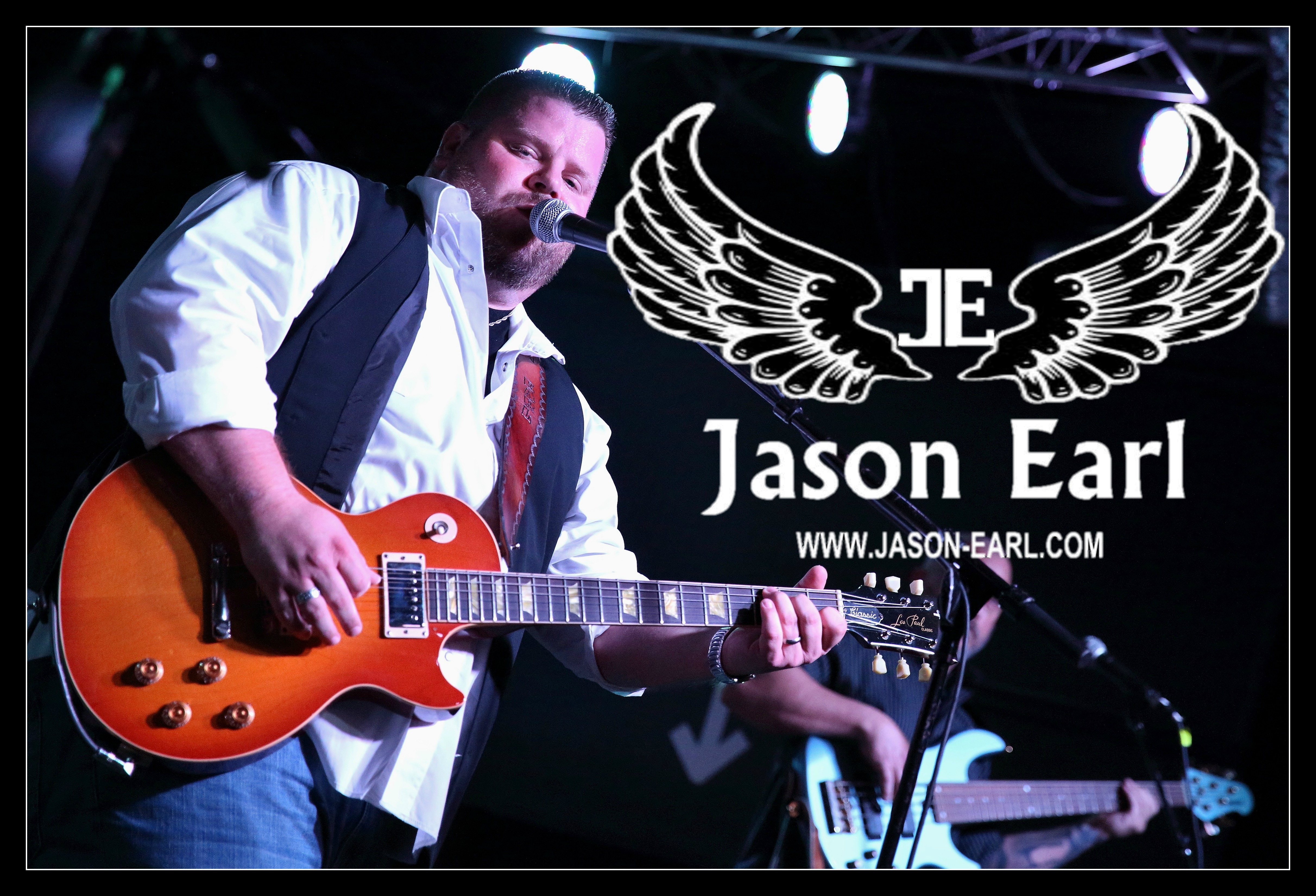 CHECK OUT LUKE BRYAN'S SPRING BREAK FAREWELL VIDEO BELOW!
You're listening to "Lay It All Me" by Blackberry Smoke (hit pause to play any video)
Read our interview with Gina Gailey on her making her new CMT type video (Crystal Peach page)
State News: Matt Rogers receives honorable mention in NSAI song contest (Statewide News page)
News: Sam Hunt, Cole Swindell & Thomas Rhett, finalist for New Artist of the Year (Natl News page)
Watch brand new video from Cole Swindell (below)
Pictures and/or videos Check out pictures and videos of shows around Georgia
You can pause the default song anytime by pressing pause
Photography on Georgia-Country.com can not be copied or used without authorization from Georgia-Country.com. Please email us at info@georgia-country.com if you are interested in any of our pictures.