West Georgia Country Nights
West Georgia Country Nights will be a monthly country dance at Venue 1625 in Carrollton. Please check the schedule before for upcoming dates.

West Georgia Country Nights will be for country dancers that want a night of dancing that features the best country dance songs, especially from the 90s, the heyday of country dancing. There will be some classic and more modern hits mixed in, but songs that fit the dance styles of two stepping, waltz, east & west coast, chacha to line dance. And there will be plenty of ballads for the couples who may just want to slow dance as well. We will have some of the best country cover bands in the state playing every month. There will also be plenty of DJ music before the bands and on their breaks as well. We aim to be totally dancer friendly in being open to request, keeping the music mixed up month to month, so its NOT the same songs every month. Our mission is to make this night the BEST night in Georgia for great country dancing and music.
The venue will be smoking free with a outdoor smoking area. There will be a cash bar for your favorite drink, from water, soda to beer, wine and mix drinks. Age to get in will be 18+ and 21+ for adult beverages. We aim to have a safe, fun night of country music and dancing for all. Doors open at 7 and close around 12. .
Tickets. You can purchase advance tickets and/or to reserve a seat or table for the night below each date. You'll see buttons for single tickets to reserving a table starting at $10. SINGLE seats will be $10. FULL TABLE that seats 8, are $75 . FULL TABLE that seats 10 are $95. (NOTE: Tables in GOLD are reserved) . ADVANCE TICKET SALES ends at 9pm the night before. Door admission will be $12 . Reserve seats and tables will be held up to 9:30. If not claimed by 9:30, they will be opened up for door admission. If you have any questions about tickets or anything else, please call us at 470-299-3901, M-F, 9am to 5pm.
JAN 26TH - BRANDON WYLIE BAND
The Brandon Wylie Band is one of the most popular bands in the West Georgia area. They play a great mix of 90s and classic country mixed with a few hits from today. They have some of the top musicians around with Allan Mabry (formerly in the house band at Cowboys) on fiddle.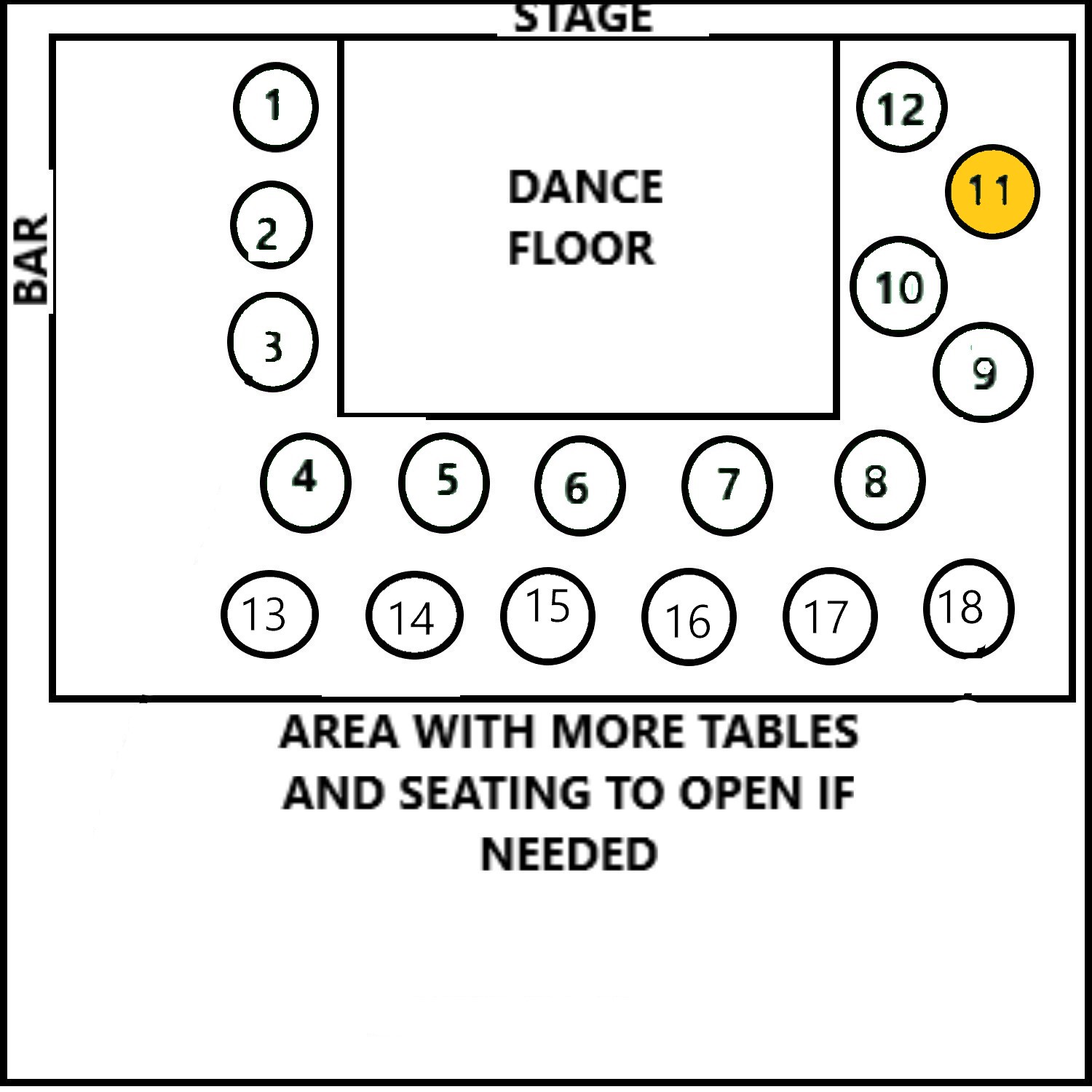 FEB 23RD - SOUTH OF NASHVILLE
South of Nashville returns with another great night of 90's country and more. This will be a Valentine's Dance so there will be plenty of country love songs to dance to. A great night to bring a date!!! South of Nashville is a 3 time Finalist for Band of the Year in the Georgia Country Awards. They have played at Tootsies in Nashville, Electric Cowboy and Battery at Suntrust Park in Atlanta.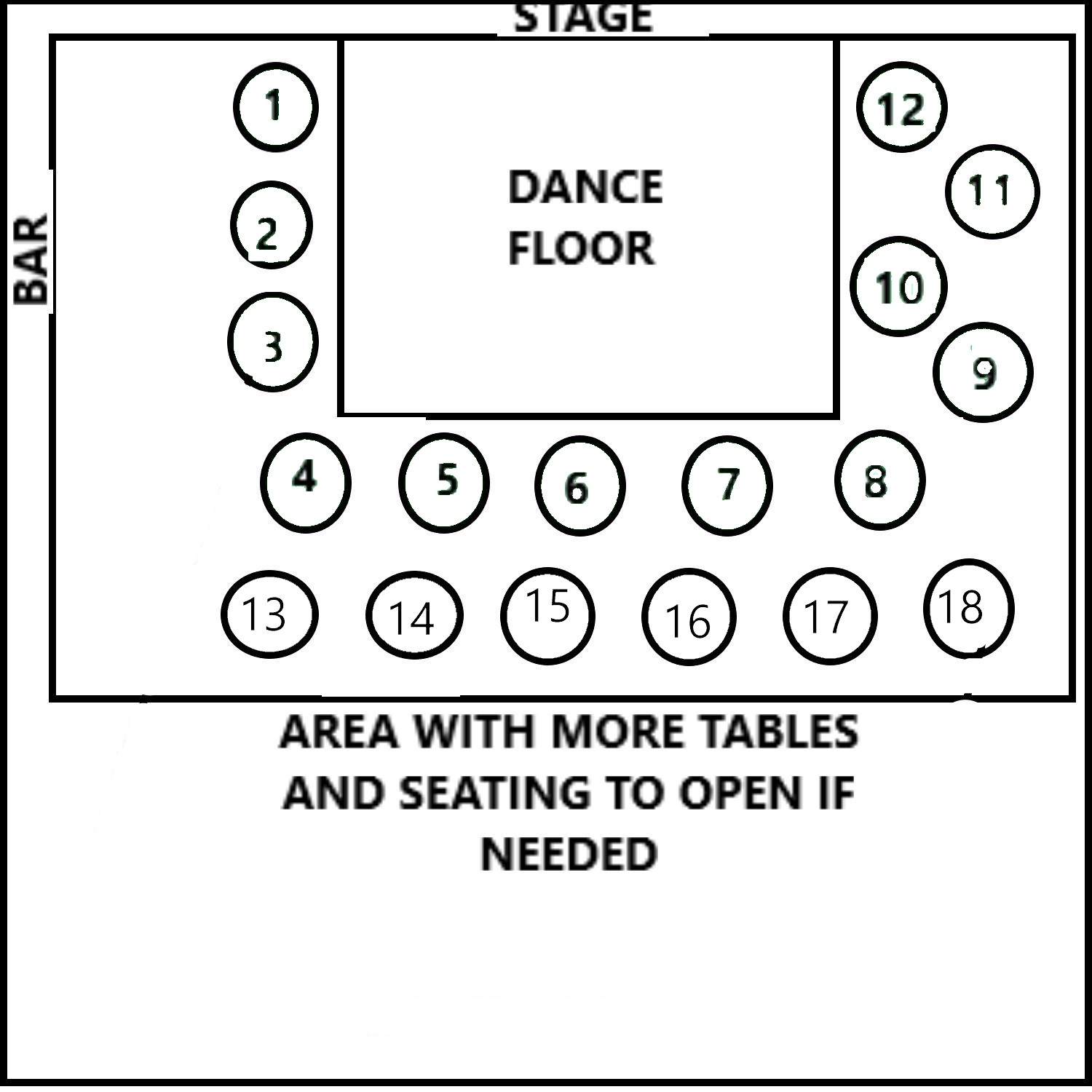 MARCH 23RD - COUNTRY RIVER BAND
The Country River Band is one of the TOP CLASSIC country bands in Georgia and the state. They are a three time finalist for Traditional Act of the Year in The Georgia Country Awards. They have opened for big names such as Neal McCoy, Darryl Singletary, Rhonda Vincent, TG Sheppard, Confedarate Railroad and Gene Watson. They have opened up for some of these acts at Bremen's Mill Town Music Hall. Steve Cox, the lead singer, can sound JUST LIKE any of the classic singers, thus the name of their site "Rolling Country Jukebox". Tommy Dodd, pedal steel player, is regarded as one fo the top pedal steel players in the south. Brothers Tom & Tim Thurmond have anchored the band for years now. The band covers some of the greats of country such as Buck Owens, George Jones, Conway Twitty, Vern Gosdin, Don Williams to George Strait.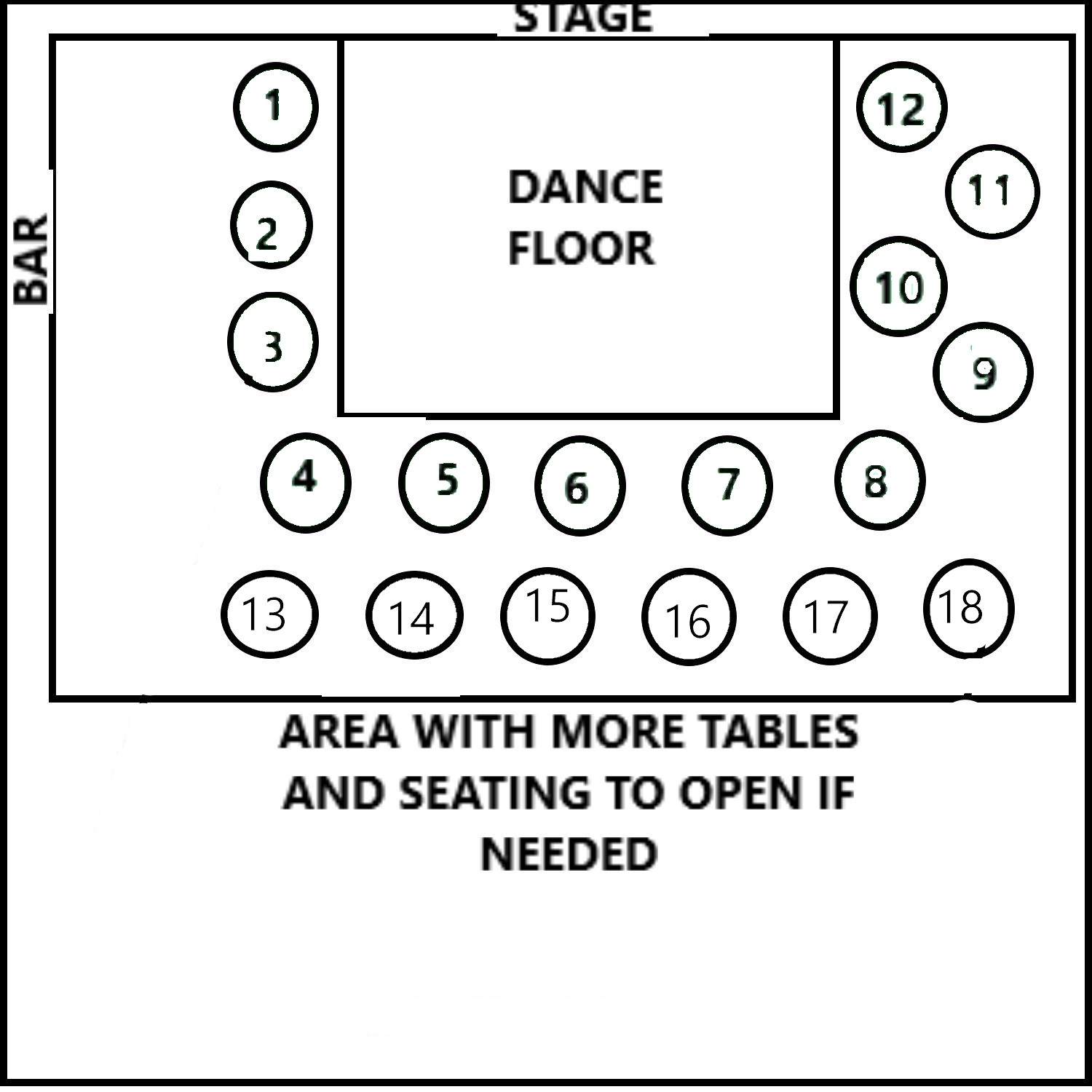 FEB 14TH - OUTPOST OPRY VALENTINES SHOW W/ MICHAEL TWITTY
The Outpost Opry Variety Show to include Michael Twitty with Memories of Conway will headline a Valentines Dinner and Dance Show Feb 14th 2019 at Venue 1625 in Carrollton GA. This event will be fine dining and a very special night for you and your significant other.
To purchase tickets got to below link, be sure to enter promotional code of DAN, if you would.
Go to Outpost Opry Variety Show