Atlanta Country Nights
ATTN: At all dances, we will be providing hand sanitizer in common areas. We do not require anyone to wear a mask, but if you choose to wear one, that is fine.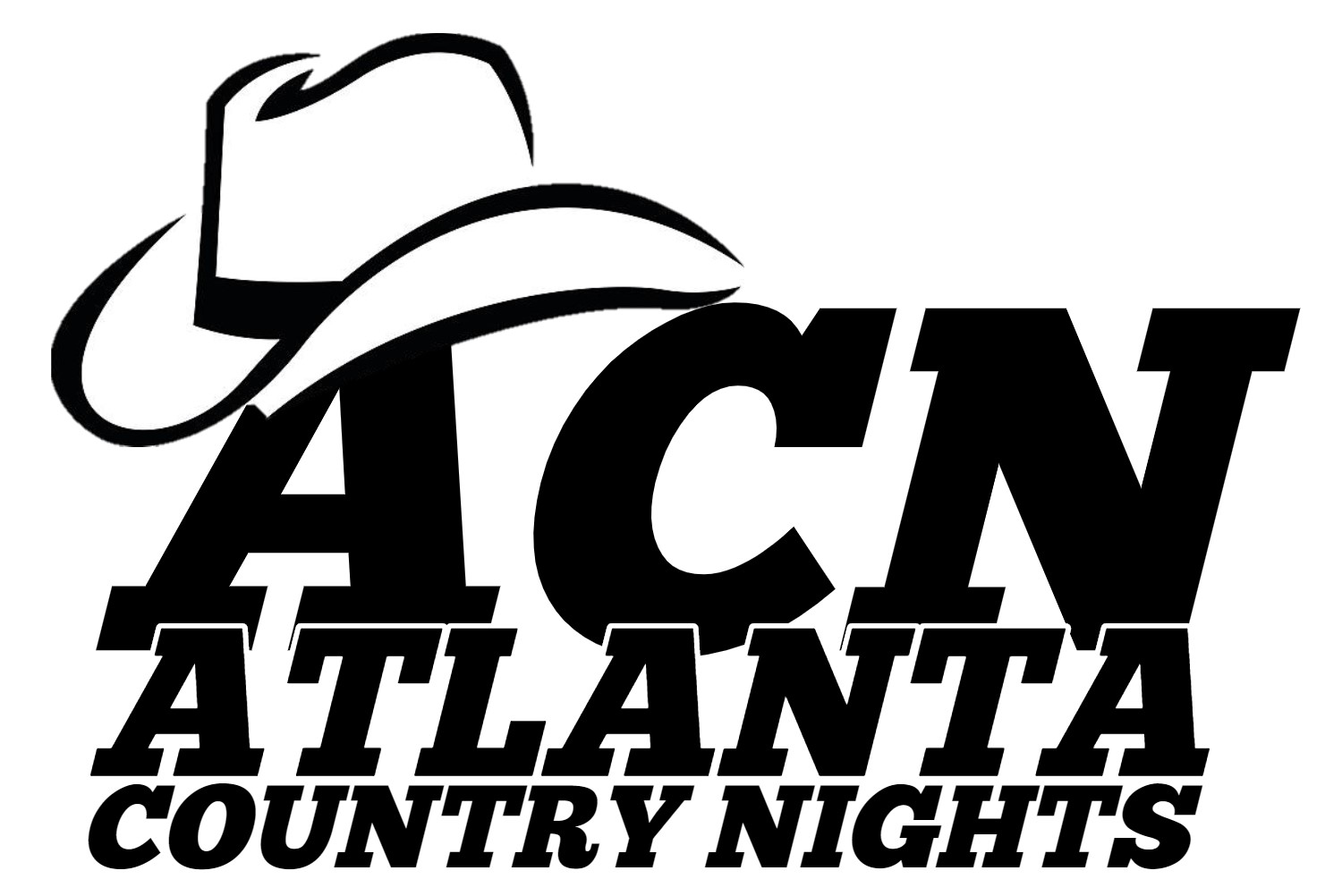 Atlanta Country Nights at Atlanta Dance is held on the 1st & 3rd nights at Atlanta Dance in Marietta (Check our schedule below). Doors will open at 6:45. The is always a dance lesson (couple or line) from 7 to 7:30, then open dancing till midnight. The dance is 90% country, mostly hits from the 1990's to today's country hits, about 50/50 of 90's country and hits from last 20 years. There will be plenty of songs to two step, swing dance, waltz, chacha night club and line dance. We also do pattern partner dances such as Cotton Eye Joe, Rebel Stomp and others. We also play request if we have the song. This is a BYOB event (unless noted). Bring your own drink. Carry coolers allowed, but NO coolers with wheels, or you have to pick up if it has wheels. Snacks and light food is ok (unless noted). Birthday cakes and all for parties are fine too. The venue is also NON SMOKING with a smoking area in front. Atlanta Dance is located at 2211 Roswell Road in Marietta, at the eastern end of the Marshall's shopping center. 21+ to enter. Coming from Marietta, take either the Marietta Loop or Roswell Marietta Rd. About a mile past the loop, turn left at the light into the Marshalls Shopping Center. Coming from Roswell, just turn into the shopping center on the right, before the light.
HOTEL INFO - ACN has a deal with the Wyndham Garden Hotel in Marietta for a great deal of just $89 (plus tax). Just call 770-425-9977 and mention "DANCE" when making your reservation to receive the special rate. The hotel is located at 455 Franklin Gateway SE, Marietta, Georgia 30067, just about five miles from the dance. Located just off 75 at the SOUTH Marietta Loop exit.
You can also reserve your room online by going to Wyndham Garden Hotel Marietta
Tickets: Tickets are $10 in advance for any of the Saturday night dances. $12 at the door (unless noted). Tickets can be purchased online below or by calling 470-299-3901 any day during the week between 10am & 4pm, M-F. If you have to leave a message, please do so. Someone will call you back asap. Advance ticket sales for a Saturday night dance ENDS at NOON the day of the dance. We do have an area at Atlanta Dance for larger groups of 6 or more. If you are interested in reserving this area, please contact us or call us at 470-299-3901 between 10am & 4pm, M-F to discuss. There is no refunds on advance tickets.
Dancers, ACN has on their DJ PC over 1400 songs and always play request if it fits the night. We also pull songs from the UCWDC song list as well. You can always reference this list and drop us a note of a song or two that you'd like to hear.
To reference this listing, go to UCWCD Song List
NOTE: Payment site is a secure site. Your information is secure and will not be shared. You do not have to have a Paypal account in order to reserve tickets or a table.
SEPT 19TH - BROAD STREET STATION IN DOUGLASVILLE
At this time, this is a one time Sunday night dance. Doors will open at 4:30, dancing will start as soon as people arrive. Dance runs from 5 to 9. NO BYOB or food on this dance. There will be a bar open in the room and the kitchen will be open for food orders. Since this is our first time there, there will be NO lessons before the dance, just come to dance. Future dances at this location will depend on attendance. Advance tickets are only $8 (with fee to Ticketmaster) or $12 at the door.
Advance tickets for just $8 can be purched by going to Atlanta Dance at Broad Street Station
OCT 2ND - ATLANTA DANCE IN MARIETTA
Dance lesson from 7 to 7:30.
You can purchase your tickets or reserve a table (min of 2 seats) below.
You can email us which table number you would like or we will contact you after your purchase. Email us at Info(at)Georgia-Country.com.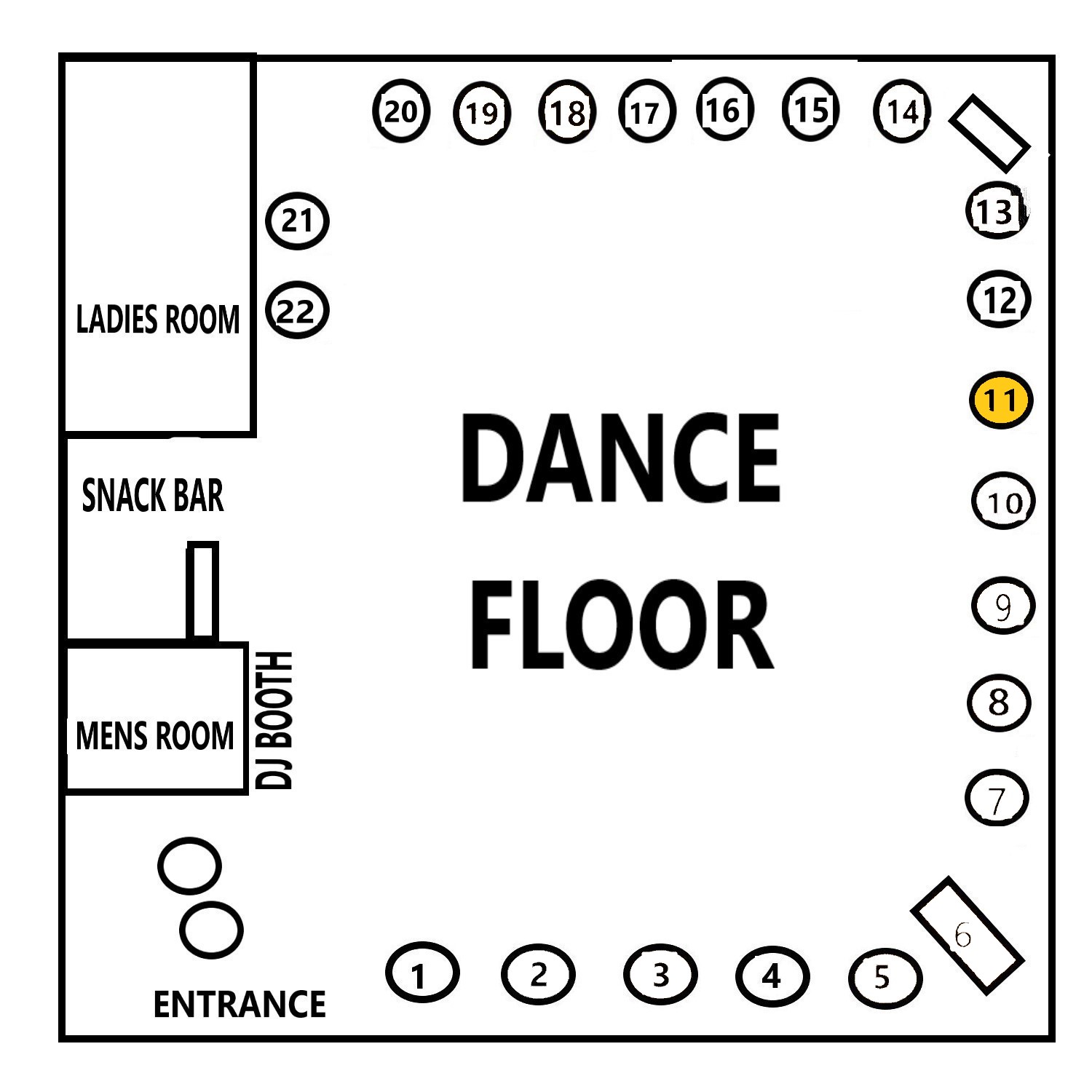 UPCOMING SCHEDULE - TICKETS TO GO ON SALE SOON FOR FUTURE DANCES
SEPT 19TH - ATLANTA COUNTRY NIGHTS AT BROAD STREET STATION IN DOUGLASVILLE (5 TO 9PM)
OCT 2ND - ATLANTA COUNTRY NIGHTS AT ATLANTA DANCE IN MARIETTA
OCT 16TH - ATLANTA COUNTRY NIGHTS AT ATLANTA DANCE IN MARIETTA
OCT 30TH - ATLANTA COUNTRY NIGHTS AT ATLANTA DANCE IN MARIETTA
THE ACN 12 DANCE DANCER CARD - PAY ONE PRICE FOR 12 DANCES
Introducing our 12 Dance dancer card. This card gives you 12 dances at $10 each dance. No need to get your admission paid before a dance, just show up and present card. Card will be punched at the door upon your arrival. This card will be good for ANY Atlanta Country Dance that is held, at Atlanta Dance or any future locations. Other benefits may be added for purchasing the card, such as discount to workshops related to ACN, etc. If you STILL need to RESERVED a table, you still can if at least 2 people plan to be at the table. Just email us at the email below that you will be attending and which table you want to reserve. If you have any questions, please email to info AT Georgia-Country.com
Click on the below button to purchase a card. You will be contacted to verify your mailing address so we can get the card in the mail to you.