Atlanta Country Nights
Atlanta Country Nights host several regular monthly dances in the Atlanta area. We are at Impact Ballroom Atlanta, located at 8601 Dunwoody Place, Building 700, Suite 730, Sandy Springs, just south of Roswell. On Jan 22nd, 2020, we'll start at monthly Wednesday Night dance at MadLife Stage & Studio in Woodstock. That dance will run from 7:30 to 10:30pm. For more information and advance tickets, go to info below. Deadline for any dance to purchase advance tickets is NOON the day of the dance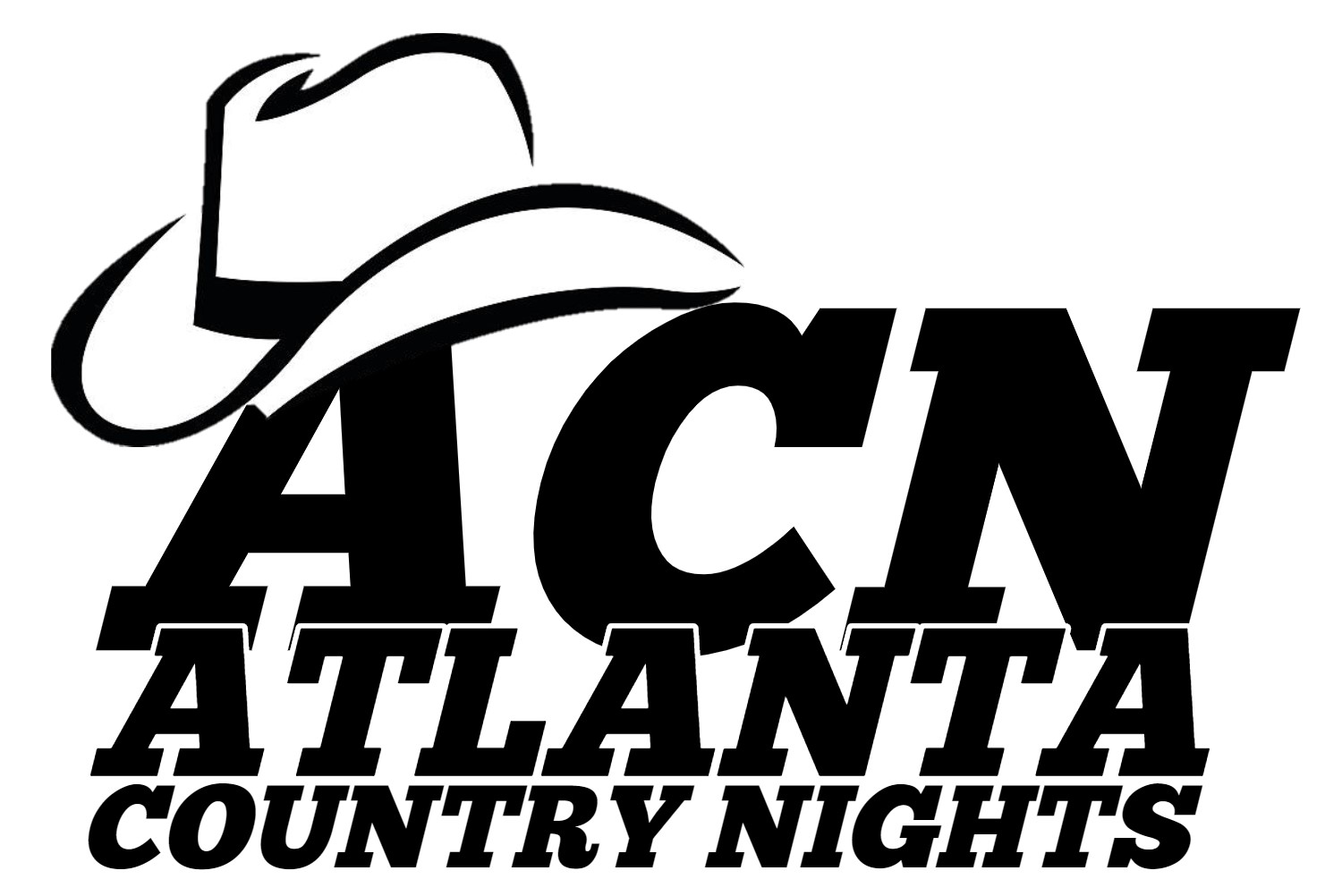 Atlanta Country Nights at Impact Ballroom Atlanta is held on the 1st Saturday night of every month, once we get into a regular schedule. Doors will open at 7:15 with open dancing from 7:15 to 11:45. The dance will be 95% country hits from the classic country to today's country hits, but mostly 90's country. There will be plenty of songs to two step, swing dance, waltz, chacha and line dance. This will be a BYOB event. Bring your own drink. Carry coolers allowed, but NO coolers with wheels. Snacks are ok, but no meals please. The venue is also NON SMOKING with a smoking area in front. There will be plenty of parking in front of the building and throughout the office park. 21+ to enter.
DIRECTIONS: Easiest access from the interstate is to take 285 to 400. Go to the Northridge Rd Exit. Then go WEST on Northridge. Then go north onto Dunwoody Place. Go 1/2 mile, take the first right after Roberts Rd. You will see the "country dance tonight" sign. From Roswell. Go south on Roswell Rd, once past the River, turn left onto Dunwoody Place. About a mile on your left, after Pontoon Brewery.
Admission will be $10 in advance (BUY button below) or $12 at the door. Table for 4 is $40 in advance only.
WED NIGHT - JAN 22ND - MADLIFE STAGE & STUDIO - WOODSTOCK (7:30 TO 10:30 PM)
Starting, Wed night, Jan 22nd, we'll have a monthly dance at Madlife Stage & Studio in downtown Woodstock. This will be an open dance (no lessons). Madlife has a great bar and menu, so a great way to come out, have a beverage or two, maybe a bite and get in some great dancing. Tickets will be $10 at the door (with Madlife admin fee & tax)
To purchase advance tickets, go to Mad Country Nights
FEB 1ST - ATLANTA COUNTRY NIGHTS AT BALLROOM IMPACT ATLANTA IN SANDY SPRINGS.
Doors open at 7:15. Dancing till midnight. BYOB - Bring your own beverage. Coolers ok just no coolers with wheels. Snacks ok just no meals. 21+. $10 in advance or reseve a table for 4. Tables are limited.