Georgia Major Artist News
Check here often to find out the latest news on your favorite country stars from Georgia
(sources: AllAboutCountry.com, CMT.com, MusicRow.com and others as noted)

ALAN JACKSON REVEALS HEALTH CONDITION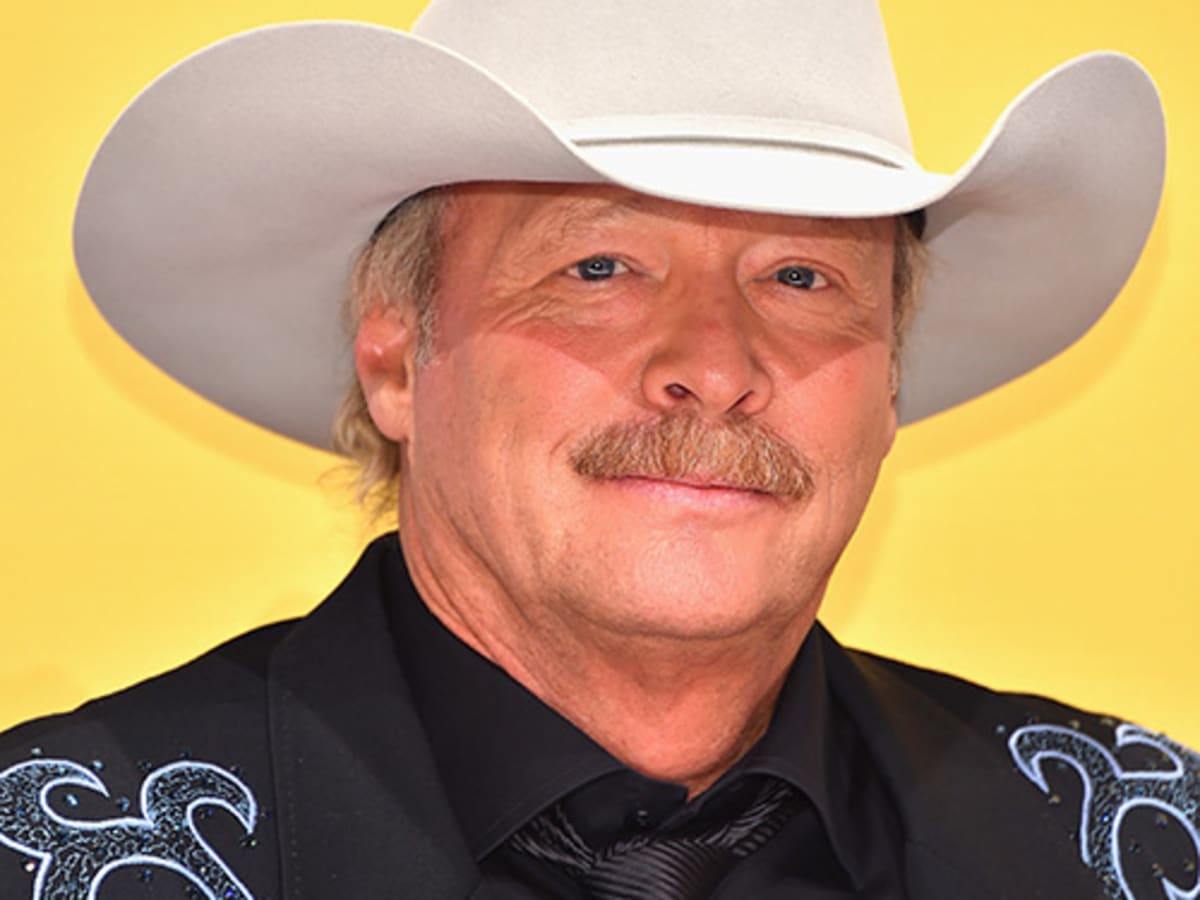 (Sept 27th). In an exclusive interview with TODAY's Jenna Bush Hager, country music icon Alan Jackson revealed that he has been diagnosed with Charcot-Marie-Tooth disease, a degenerative nerve condition. Speaking with Jenna from the Country Music Hall of Fame and Museum in Nashville, Jackson, 62, opened up about the condition, which has been affecting his ability to walk. He was diagnosed with CMT ten years ago. "I have this neuropathy and neurological disease," Jackson said. "It's genetic that I inherited from my daddy ... There's no cure for it, but it's been affecting me for years. And it's getting more and more obvious. And I know I'm stumbling around on stage. And now I'm having a little trouble balancing, even in front of the microphone, and so I just feel very uncomfortable." The condition affects the peripheral nervous system and causes balance problems by compromising smaller, weaker muscles in the body's extremities. However, the illness does not alter life expectancy. (Source: Today.com)
ALAN JACKSON BENEFIT CONCERT A HUGE SUCCESS

(June 30th). The Alan Jackson Benefit Concert for the tornado victims in Newnan, last Sat night was a huge success. The concert raised over $2 million for the town and its victims. To see highlights of the concert, view below.
LUKE BRYAN TAKES HOME ENTERTAINER OF THE YEAR IN THE ACM AWARDS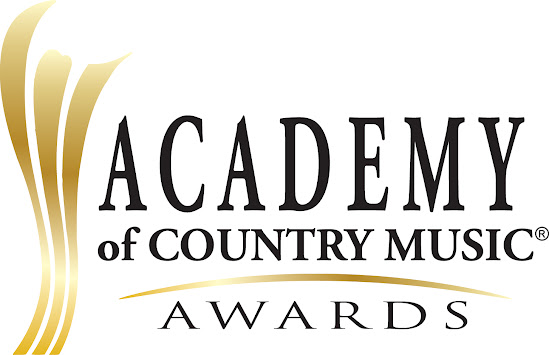 (April 19th) Luke Bryan took home the top award from the ACM Awards last night as Entertainer Of The Year. Thomas Rhett was also up for EOTY as well. But Thomas DID win Male Artist of the Year. Kane Brown won Video of the Year with "Worldwide Beautiful". The show was broadcast live on CBS and was held at various venues in Nashville, such as The Grand Ole Opry House, The Rynman Auditorium and others.
GEORGIA ACTS NOMINATED IN ACM AWARDS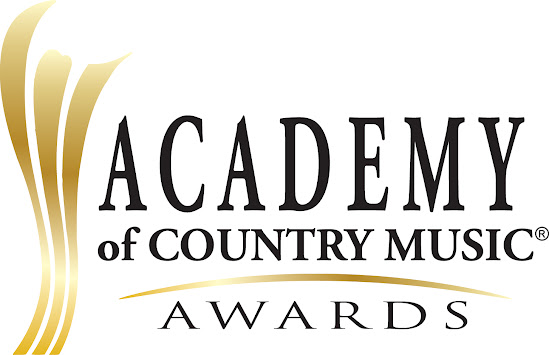 (Feb 26th) Several Georgia acts once again are nominated in the 2021 ACM Awards,, (Academy of Country Music). Luke Bryan & Thomas Rhett will be up for Entertainer of the Year. Thomas Rhett is nominated for Male Artist of the Year. Florida Georgia Line is up for Duo of the Year. Lady A & Little Big Town is nominated for Group of the Year. Caylee Hammack is nominated for New Female Artist of the Year. Travis Denning is nominated for New Male Artist of the Year. Luke Bryan's "Born Here, Live Here, Die Here" and Kane Brown's "Mixtape Vol. 1" are both up for Album of the Year. Kane Brown's "Worldwide Beautiful," is nominated for Video of the Year. Thomas Rhett's "Be A Light" & Lauren Alaina's "One Beer" is up for Event of the Year. The show once again will broadcast live from Nashville, in three venues, The Rynman Auditorium, The Grand Ole Opry House and The Bluebird Cafe, on CBS, April 18th at 8pm ET.
THOMAS RHETT TIES FOR ENTERTAINER OF THE YEAR AT THE ACMS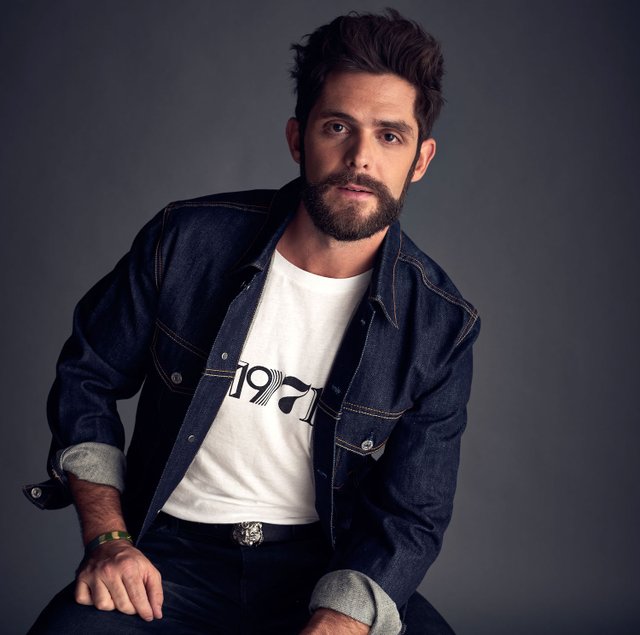 (Sept 17th) For the first time in ACM Awards history, there was a TIE for Entertainer of the Year. Thomas Rhett TIED with Carrie Underwood at last nights ACM Awards from Nashville. For the first time in years, it was a thin night for Georgia acts, despite Thomas winning. The only other Georgia artist that won, was Caylee Hammack, with others singing with Miranda Lambert on her song "I Fooled Around And Fell In Love" for Musical Event of the Year. Thomas also won Video of the Year for "Remember You Young". With Covid still present, the awards took place without fans at three iconic venues in Nashville, the Ryman Auditorium, The Opry House and The Bluebird Cafe.
GEORGIA ARTIST NOMINATED IN CMA AWARDS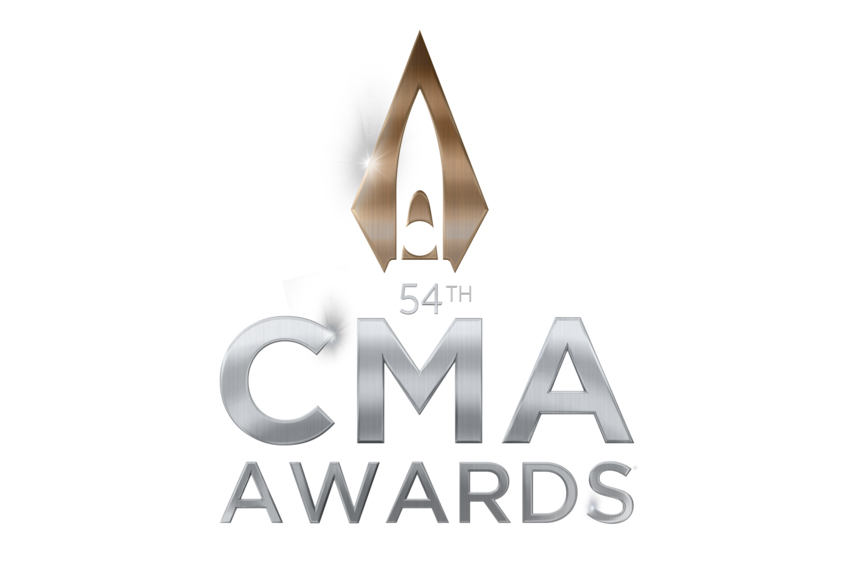 (Sept 2nd) The CMA Awards announced yesterday the nominees for this year's awards. Several Georgia acts continue to be part of the nominations. Thomas Rhett was once again nominated for Male Artist of the Year. Lady A and Little Big Town were nominated for Vocal Group of the Year. Florida Georgia Line is up for Vocal Duo of the Year. Thomas Rhett was also nominated for Musical Event of the Year with his song "Be A Light" with Reba McEntire, Hillary Scott, Chris Tomlin and Keith Urban. Caylee Hammack was nominated along with Miranda Lambert , Maren Morris, Elle King, Ashley McBryde and Tenille Townes with their song "I Fooled Around And Fell In Love". In Industry nominations, Angie Ward of WBUL, The Bull, in Atlanta, was nominated for Broadcast Personality Of The Year - Major Market. And WKXC in Augusta is up for Radio Station of the Year - Small Market. The 54th Annual CMA Awards live broadcast will take place Wednesday, Nov. 11 at 7:00 p.m. CST/8:00 p.m. EST on ABC, from Nashville.
TRISHA YEARWOOD TO RECEIVE STAR ON HOLLYWOOD WALK OF FAME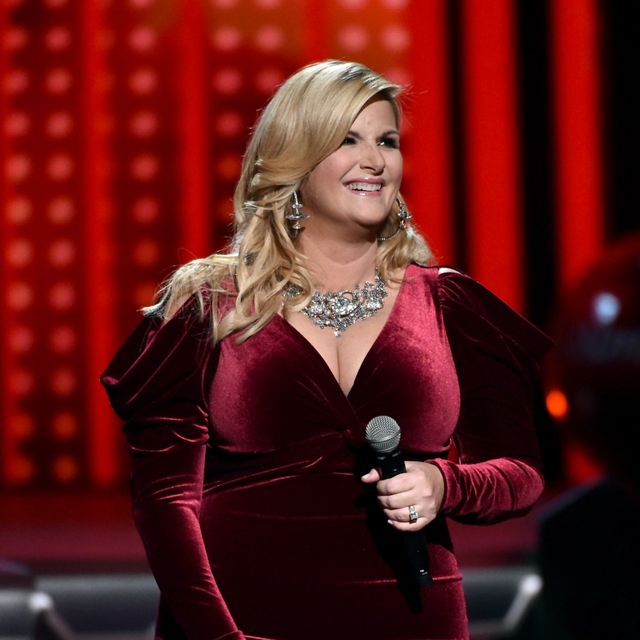 (June 19th) Georgia's own Trisha Yearwood will receive her own star on Hollywood's Walk of Fame in 2021. The Hollywood Chamber of Commerce, which oversees the Hollywood Walk of Fame, announced its newest class of inductees on Thursday (June 18). Honorees are selected annually by a panel of previous Walk of Fame inductees and approved the Chamber's board of directors, in the categories of Motion Pictures, Television, Live Theatre / Live Performance, Recording and Radio. Each new Hollywood Walk of Fame inductee will be honored during a star unveiling ceremony in Hollywood sometime in 2021. Dates for those events have not yet been set. Trisha grew up in Monticello, Georgia and has her breakout in country music in the 90s with songs like "She's In Love With The Boy", "XXX's & OOO's" and "Georgia Rain". She has been married to country superstar Garth Brooks since 2005, which now they tour together often. (Source: TasteOfCountry.com).
GEORGIA ON MY MIND CONCERT TO GO ONLINE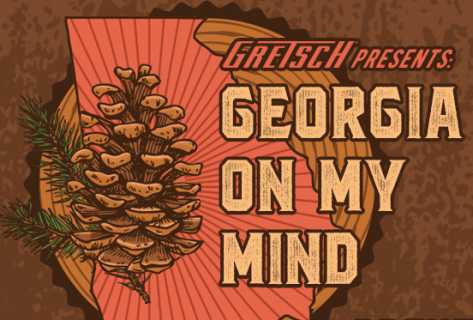 (May 14th) This year's "Gretsch Presents Georgia On My Mind" concert benefiting the Georgia Music Foundation will happen as an online musical event on Tuesday, May 26 at 7 p.m. CT. The livestreamed fundraiser will be hosted for the first time by Brent Cobb and Amy Ray. Among the artists set to participate this year are Caroline Aiken, Tony Arata, John Berry, Kristian Bush's band Dark Water, Amy Grant, Rutha Harris, John Driskell Hopkins, Indigo Girls, Kalen & Aslyn, Chuck Leavell, Kim Michael Polote, Katie Pruitt, The War & Treaty, Channing Wilson, Jontavious Willis, Adam Wright, and more to be announced. Cobb and Ray were curating the lineup together when in March, music tours halted and venues temporarily shut down due to COVID-19. "With concerns for public safety top of mind, we cancelled the as-yet-unannounced Ryman date, but Amy and Brent were totally up for reimagining it as an online affair," said Lisa Love, Director of the Georgia Music Foundation. "This is an unprecedented time, where we are united in our isolation and yearning to connect through music," said Ray. "For Brent and I to come together and host a lineup of artists from across the state of Georgia is a huge honor for both of us." Dallas Davidson, Rhett Akins, and Ben Hayslip, who write hit songs together as the Peach Pickers, initiated and hosted the first "Georgia On My Mind" event seven years ago to support the Georgia Music Foundation, which Davidson chairs. "We never dreamed it would keep going nor that it would eventually send more than $500,000 back home to support music education," Davidson said. "We've had a great run, but Ben, Rhett, and I decided it was the right time to let other Georgia musicians host to keep things fresh and we couldn't be happier that our friends Brent and Amy graciously agreed to step up to the plate." (Source: MusicRow.com)
GEORGIA RADIO STATION NAMED AFTER BILL ANDERSON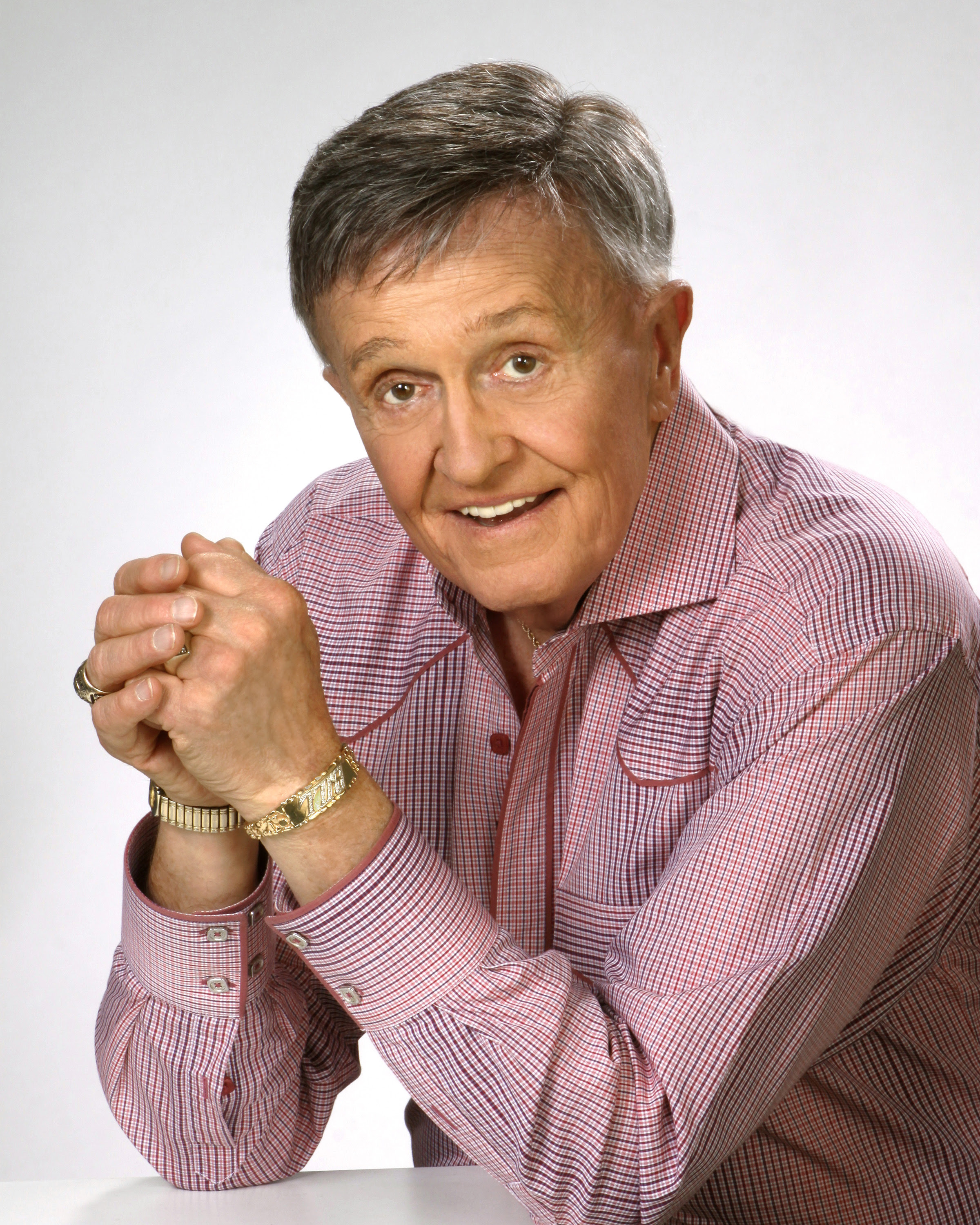 (May 4th) Commerce, Georgia radio station WJJC, where Bill Anderson began his career in the music industry more than 60 years ago, is honoring Anderson by re-branding as Whisperin' 95.1 to honor the songwriter and performer. The station is also launching a new website, whisperin951.com. In 1957, Anderson served as the first disc jockey for the classic country station. To celebrate the re-naming, Anderson went live on air Friday morning at 10 a.m. EST, kicking off the special hour long programming that exclusively premiered a new recording of "City Lights," which Anderson wrote while working at the station. The song was later became a No. 1 hit for Ray Price. Before he began writing songs and performing, Anderson was a journalism student at the University of Georgia. He worked his way through college as a disc jockey, first at WGAU in Athens then moving to Commerce when WJJC took to the airwaves June 27, 1957. A young Anderson was the station's first on air personality. Now more than 60 years later the station is being re-named in his honor. "Whisperin' Bill" Anderson, who is known for his breathy, conversational vocal style, has received many accolades over his extensive career that spans more than half a century. He has achieved 37 Top 10 hits as a recording artist and more than 50 BMI awards for songwriting. Anderson's songs have been recorded by James Brown, Kenny Chesney, Jerry Lee Lewis, Dean Martin, and hundreds of others, among them Hall of Fame members, Porter Wagoner and Kitty Wells. In 2005, Anderson and Jon Randall Stewart wrote "Whiskey Lullaby," recorded by Brad Paisley and Alison Krauss. It was CMA Song of the Year, and in 2007, Anderson won the CMA and ACM Song of the Year awards for "Give It Away," written with Buddy Cannon and Jamey Johnson and recorded by George Strait. A Grand Ole Opry member since 1961, Anderson entered the Nashville Songwriters Hall of Fame in 1975, the Country Music Hall of Fame in 2002 and the New York-based Songwriters Hall of Fame in 2018. In late 2020, he will be honored with an exhibition at the Country Music Hall of Fame that will give visitors an inside look into the legacy that is "Whisperin' Bill" Anderson. (Sources: MusicRow.com)
KENNY ROGERS PASSES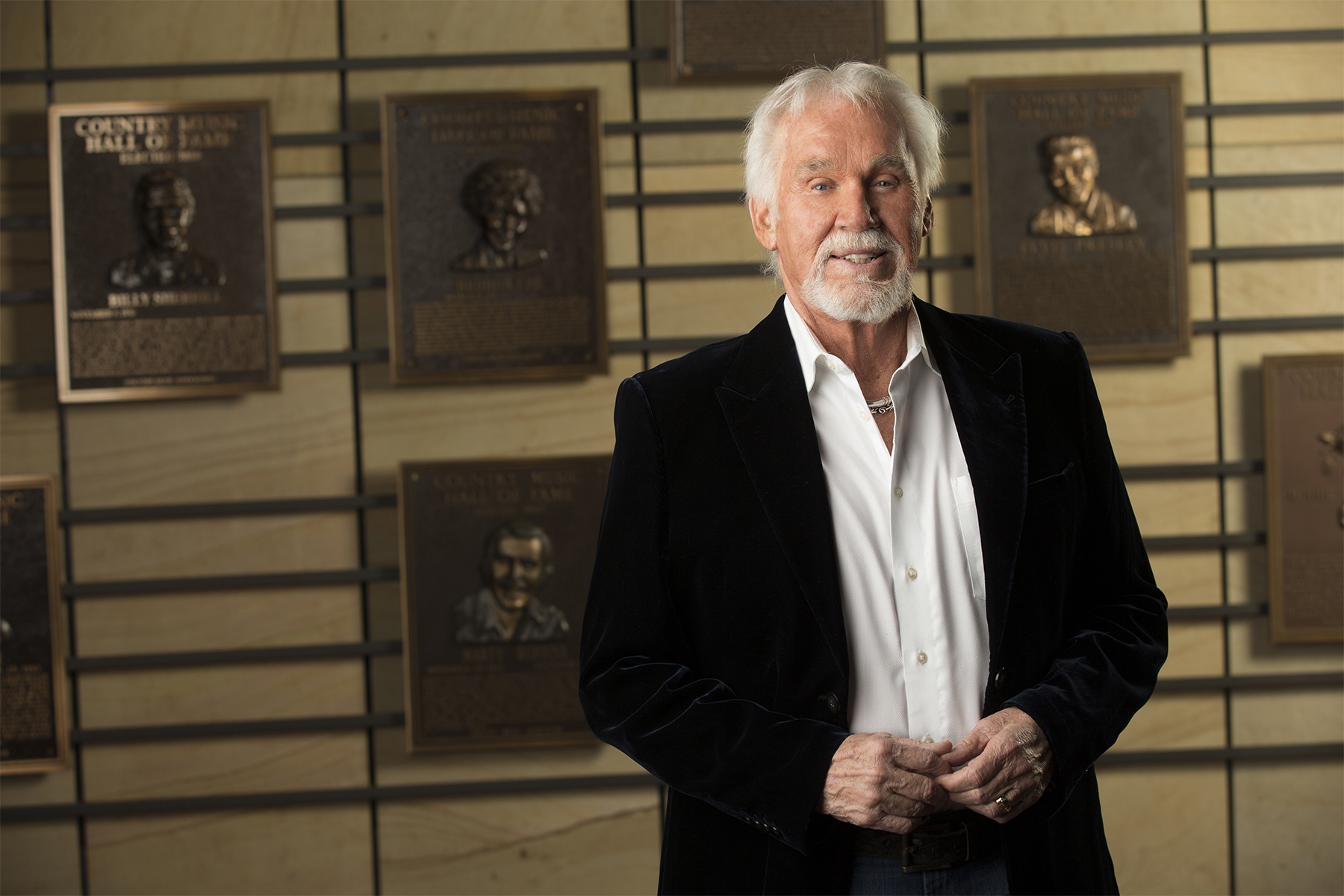 (March 23rd) Kenny Rogers, a Country Music Hall of Fame member and legendary artist who delivered classic hits as "The Gambler," "Lady," "Islands In The Stream," "Lucille," and "She Believes In Me," passed away in his home in Georgia, on Friday, March 20. He was 81. Rogers garnered 20 No. 1 country hits between 1977 and 1987, many of which climbed the pop charts. During his lengthy career the international star sold more than 50 million albums in the United States alone. Rogers was a five-time CMA Award-winner and entered the Country Music Hall of Fame in 2013. Growing up in public housing in Houston, he was exposed to R&B, pop, and jazz as well as country. His first professional group was a late-1950s vocal act called the Scholars, which had local hits in Houston. "That Crazy Feeling," a 1958 solo hit on Carlton Records, earned him an appearance on "American Bandstand." During the early 1960s, Rogers played bass, and occasionally sang, in a Houston jazz trio. Membership in the New Christy Minstrels folk group spurred the founding of the First Edition, in which Rogers and other former Minstrels mixed folk, rock and country sounds. The new group went to No. 5 on the pop chart in 1967 with Mickey Newbury's psychedelic "Just Dropped In (To See What Condition My Condition Was In)" and gained several additional pop hits on Reprise Records. After the group's breakup in 1974, producer/executive Larry Butler signed Rogers to United Artists Records, on which he had modest hits until the stunning success of the mournfully catchy, Grammy-winning "Lucille" in 1977, which reached No. 1 on the country chart and No. 5 on the pop chart. For the next dozen years Rogers logged hit after hit, including "The Gambler" (1978-79), penned by Don Schlitz, "She Believes in Me" (1979) and "Coward of the County" (1979-80). In 1980, on Liberty Records, Rogers' No. 1 hit "Lady," a romantic ballad written by pop star Lionel Richie, ruled the pop charts for six weeks. Successful duets included "Every Time Two Fools Collide" with Dottie West (1978) and the crossover smash "Don't Fall in Love with a Dreamer" with Kim Carnes (1980). In addition to his five CMA Awards wins, Rogers piled up three Grammys as the country-pop era reached a peak, adding to his stature as one of country's first artists to sell out arena shows. Already a veteran TV performer, Rogers gained further exposure through acting in made-for-television movies, including a series of five treatments of "The Gambler." His hit "Love the World Away" was a theme song in the era-defining 1980 film Urban Cowboy. The 1980s also saw hits on Liberty and RCA, including "Love Will Turn You Around" (1982), the Sheena Easton duet "We've Got Tonight" (1983), and the memorable Dolly Parton duet "Islands in the Stream" (1983), all country No. 1 songs that made the pop charts. Rogers appeared front and center in the megastar collaboration "We Are the World" (1985), scoring additional chart-toppers such as "Crazy," "Real Love," and the sensual George Martin-produced "Morning Desire." But the solo hit "Tomb of the Unknown Love" (1986) and the Ronnie Milsap duet "Make No Mistake, She's Mine" (1986) were Rogers's last No. 1 country records until "Buy Me a Rose" (1999-2000), recorded with Alison Krauss and Billy Dean. Later in life, Rogers invested in Branson, Miss., ventures, published several well-received photography books, authored two children's books, engaged in major philanthropic endeavors, and launched a chain of restaurants. Though his chart success slipped in the late 1980s and 1990s through stints with Giant, Atlantic, Reprise and Magnatone, "Buy Me a Rose" (on Dreamcatcher) gave him a boost at the outset of the 21st century. He continued to tour and released hits collections and albums of new material, the latter including Water & Bridges (Capitol Nashville, 2006), which yielded the Top 20 hit "I Can't Unlove You." (Sources: MusicRow.com)
GEORGIA ACTS RECEIVE ACM NOMINATIONS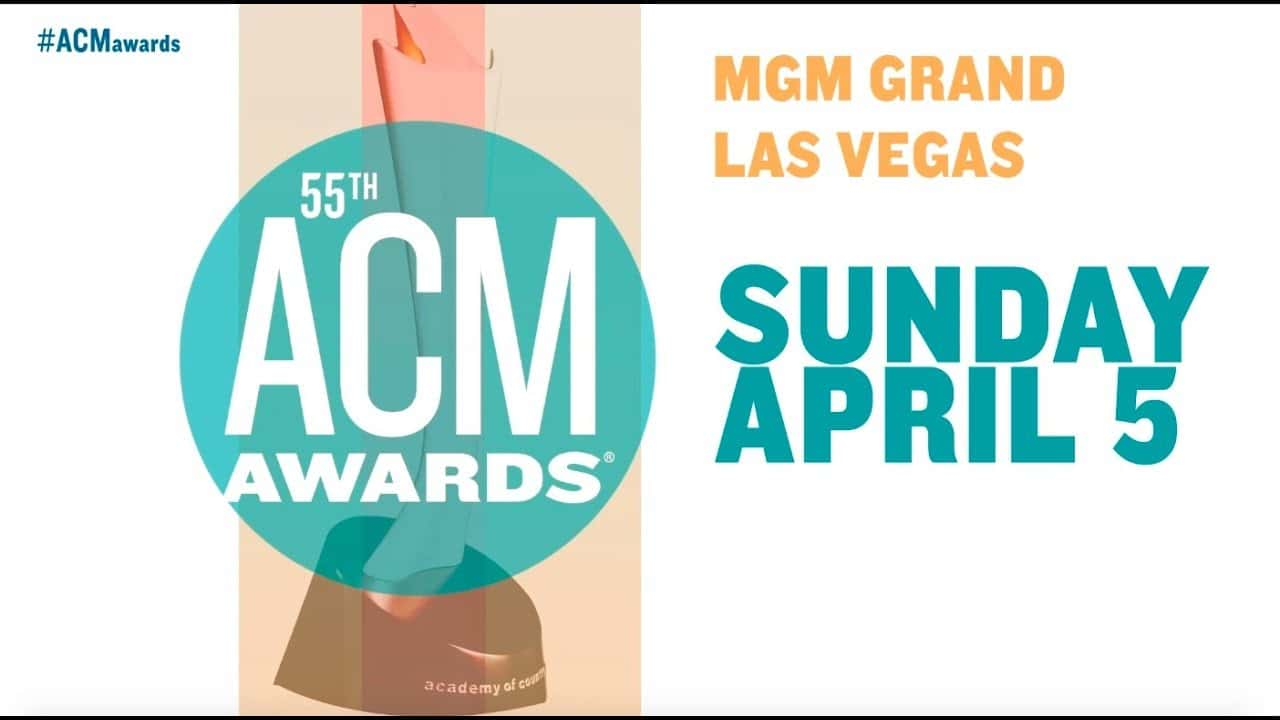 (Feb 27th) Several Georgia acts where nominated today for ACM (Academy of Country Music) Awards. Both Luke Bryan and Thomas Rhett are up for Entertainer of the Year. Thomas Rhett was nominated for Male Artist of the Year. Florida Georgia Line is up for Duo of the Year. Lady Antebellum and Little Big Town will battle for Group of the Year. Caylee Hammack was nominated for New Female Artist of the Year. Thomas Rhett's cd, Center Point Road is up for Album of the Year. Lady Antebellum's "What If I Never Get Over You" was nominated for Single of the Year. Little Big Town "Sugar Coat" is up for Video of the Year. Caylee Hammack is part of a group lead by Miranda Lambert for Event of the Year, with "Fooled Around And Fell In Love". Also, nominations for Industry Awards, Duluth's Infinite Energy Center was nominated for Arena of the Year. Keith Urban will host April 5th ceremony from the MGM Grand Garden Arena in Las Vegas, which will air on CBS.