The 2020 Georgia Country Awards
The 2020 Georgia Country Awards will be held Friday night, Nov 13th at The Crazy Bull in Macon. Doors will open at 6:30 with opening at 7 and first performance at 7:05. The awards portion of the night will end around 10pm with two more bands playing up till 12:30. We'll be posting the schedule soon.
Voting for the 2020 Georgia Country Awards is below. Each person will be allowed to vote ONLY ONE per round, but per device, or IP Address. Meaning, if you have say three devices with three different IP Addresses, then you would be allowed to vote three times. If you can only vote on a device that SHARES an IP Address, and that vote has already been placed, you can then WRITE IN a vote to Vote@Georgia-Country.com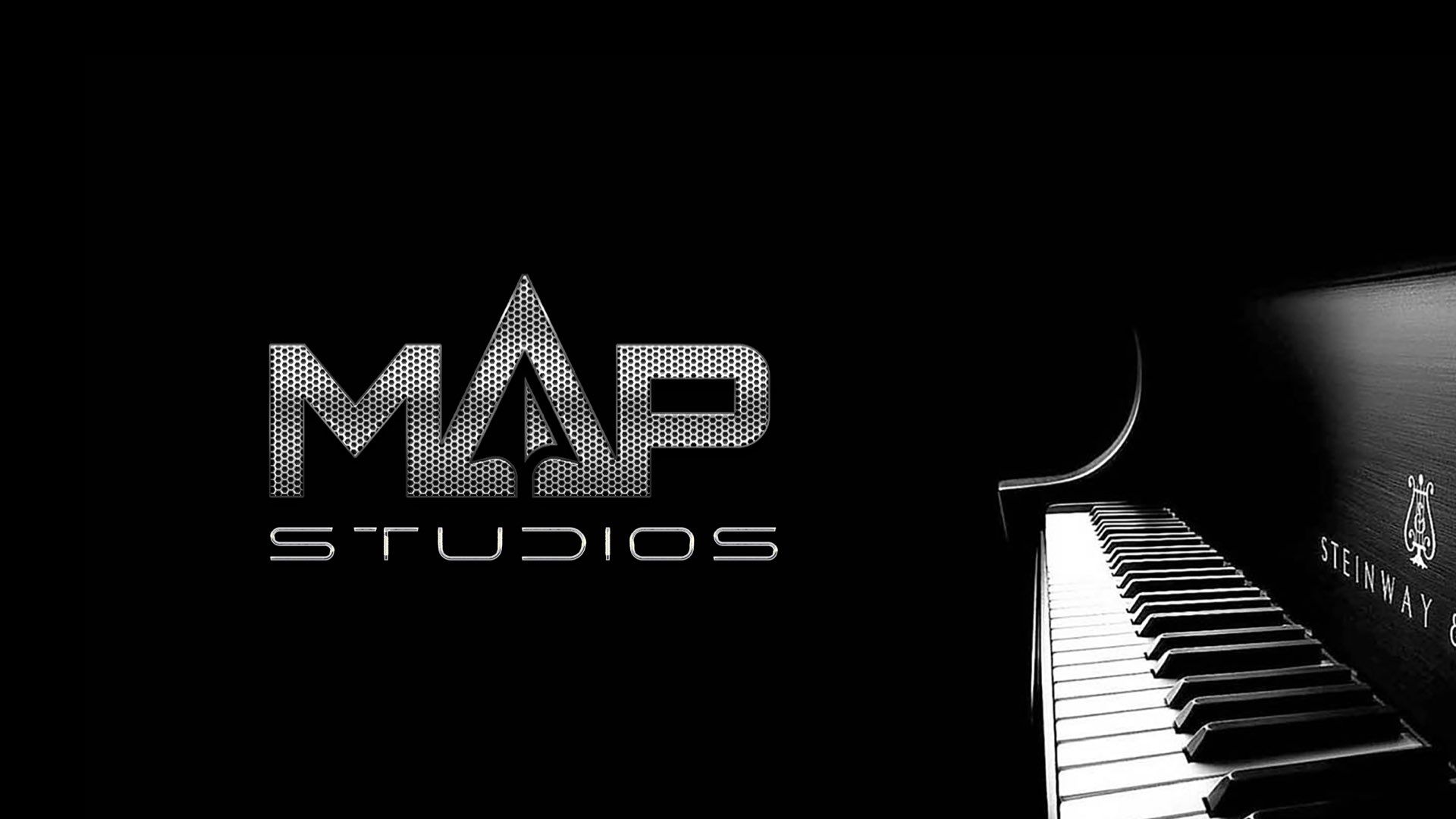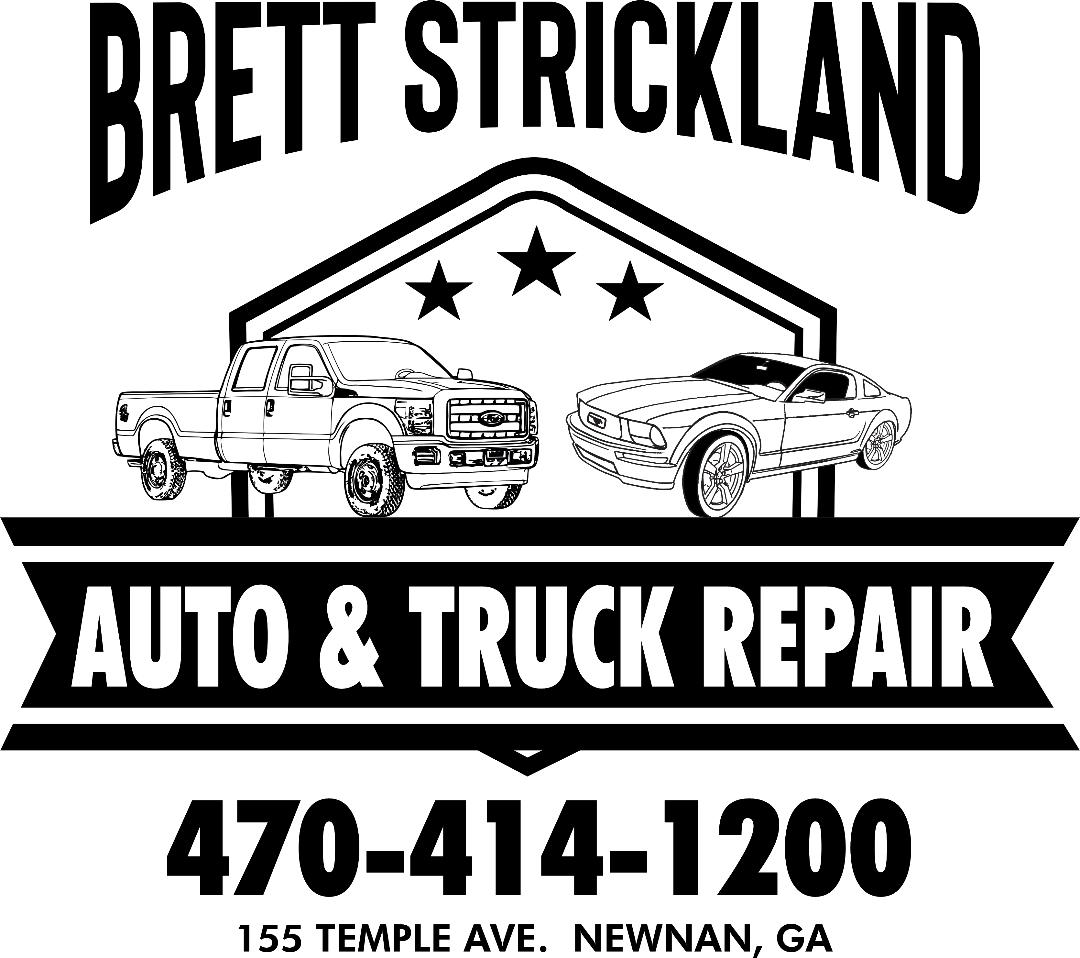 During the first FOUR weeks of voting in the First Round, additions or deletions can happen if we find out that a singer should be added or deleted. If you feel a singer you know of needs to be nominated, drop us a note at Info@Georgia-Country.com on our Awards page on Facebook. We will need their music or band page link to verify if they qualify for nomination.
Qualification: All nominees MUST be based in Georgia. They must be able to show Georgia as an address on their personal Facebook page. If any act LIVES in Nashville, they still must play at least 50% of their shows in Georgia. If they dont, we dont regard them as a "local" Georgia artist. Each nominee MUST be pursuing a career in country music. They must show "country music" as their main genre of their music. Acts can perform other material but must be regarded as a country music act. They must be performing on a regular basis. (Note: We understand that during the COVID crisis that shows were not performed, thus we look at what shows every artist had since November of 2019). If at any time, any current nominee does not meet these qualifications, they will be disqualified and removed from the ballot. Also, we strive to keep the Georgia Country Awards held in a mature, professional nature. If at any time, if any act is found to be posting negative comments about another nominee, that artist will be disqualified.
Artist are placed in the appropriate category. Even if a male singer has a band, if the name of the band is named after him, only HE would be in the voting, thus the male category. Now, if the BAND has a different name other than the lead singer, then the BAND is nominated. I.e. The Southern Cross Band.
The winners of each round and then who wins the awards are based not just on fan voting. The GCA Awards panel also adds their points for each nominee based on the number of shows, quality of shows (playing major venues vs smaller ones), stage performance (based mostly on video), originality, professionlism, how well each act promotes their shows, how well their website, and/or Facebook (social media) is managed. Also in consideration, any other awards, magazine articles, tv and radio appearances, etc. The object of the awards is to reward the artist that have best done the things to progress their career in the past year.
BELOW IS THE BALLOTS FOR THE FINALS OF THE 2020 GEORGIA COUNTRY AWARDS. Voting has started OVER. You can vote again if you voted in the 1st round. One vote per IP Address, device or desktop browser. Voting will end at noon on Oct 12th.
bike trails
find bike trails
survey solutions
free polls
survey services
panel management
web survey
bike tracks
survey software
BELOW IS THE TICKET BUTTON FOR PURCHASING ADVANCE TICKETS OR RESERVING SEATS, A TABLE, BOOTH and VIP SECTION. ALL SEATS ARE BEST SEATS AVAILABLE, CLOSEST TO THE STAGE (UNLESS CLIENT WANTS DIFFERENT)
click on seating diagram below to enlarge (this is a proximation of the seating).