The 2019 Georgia Country Awards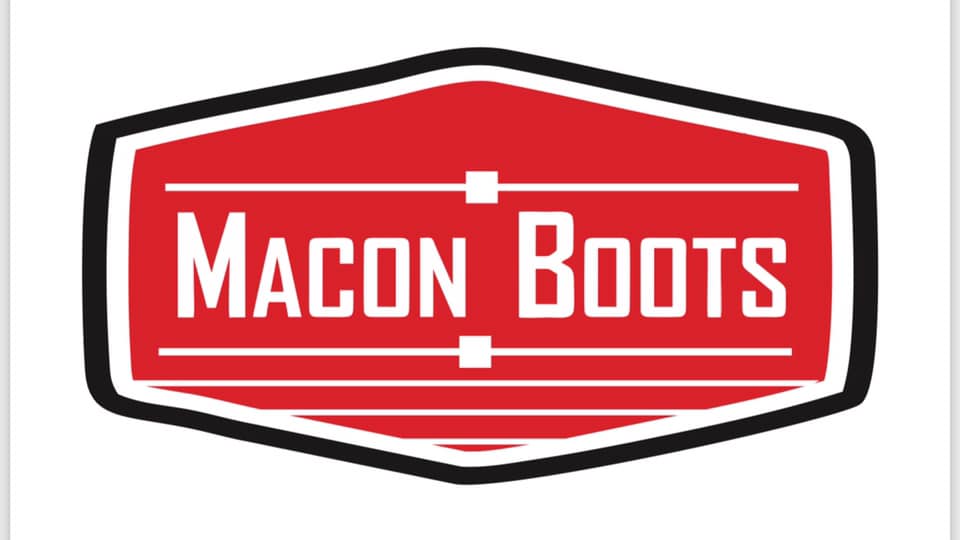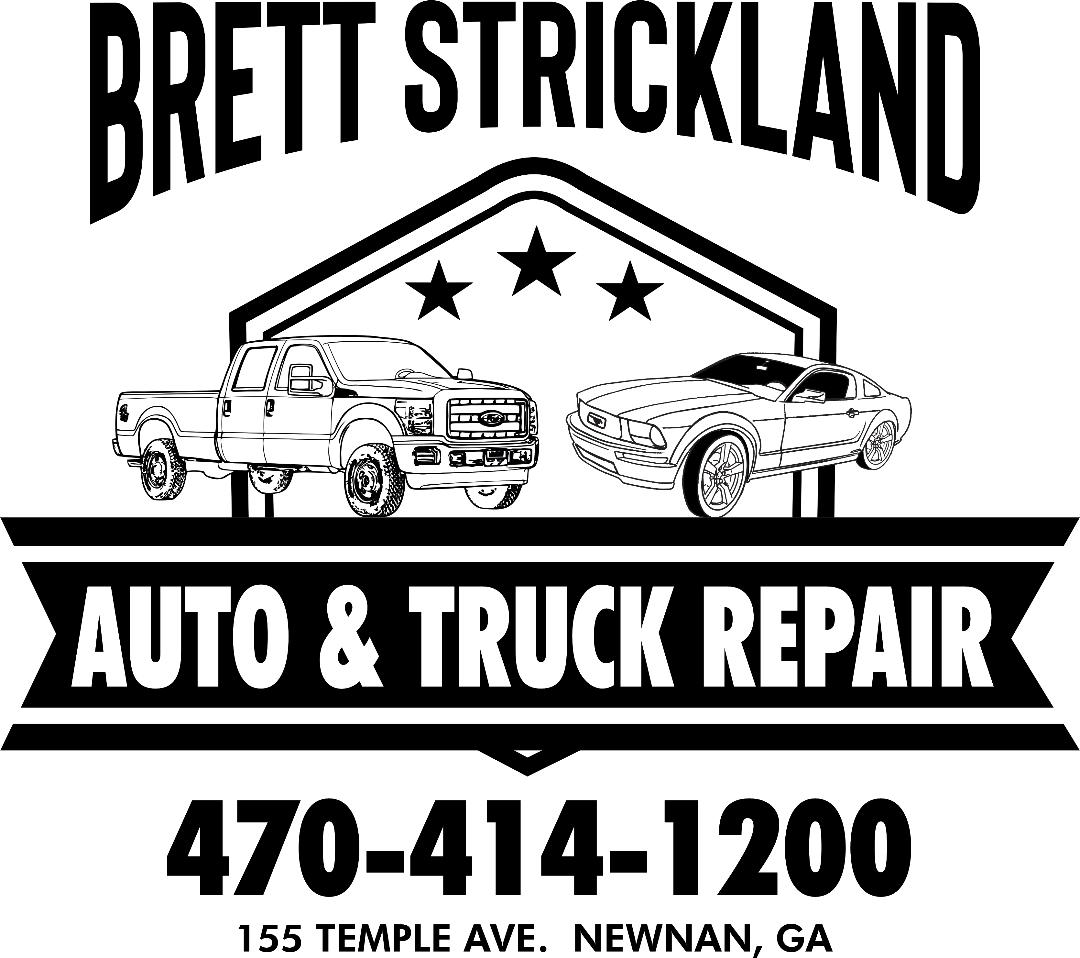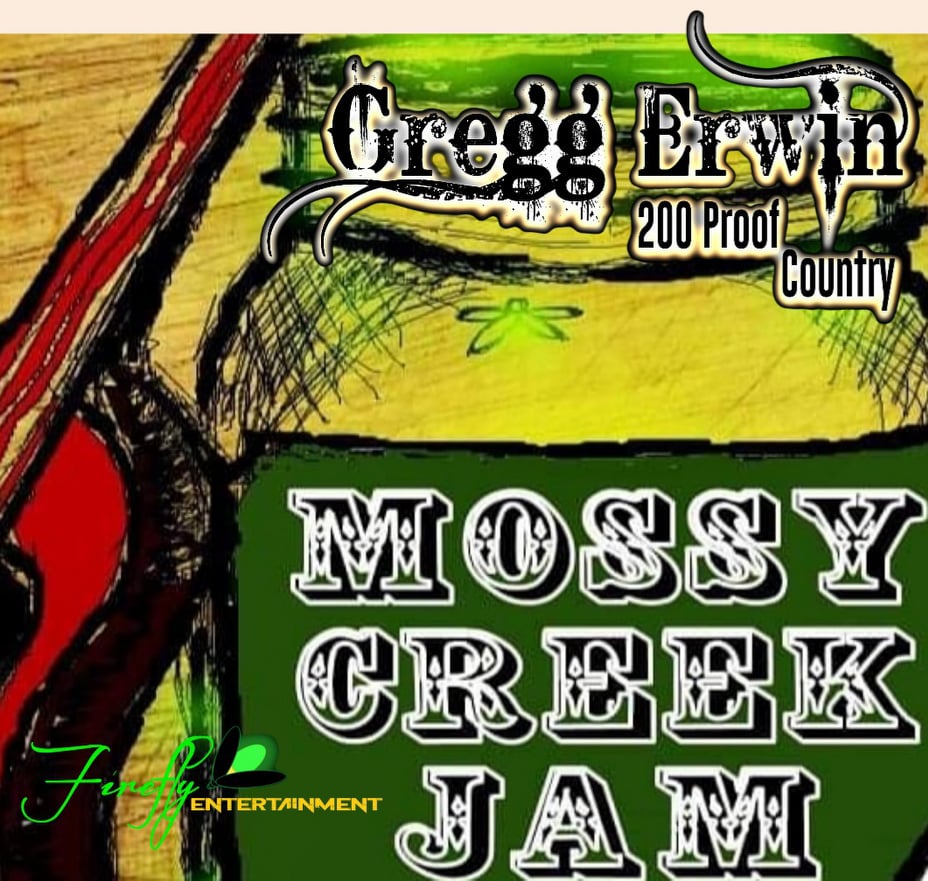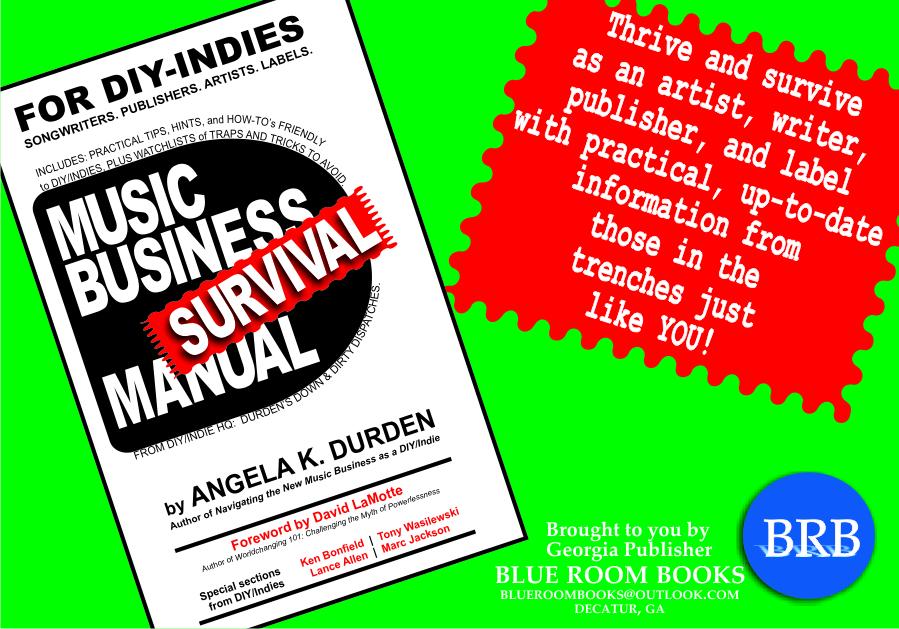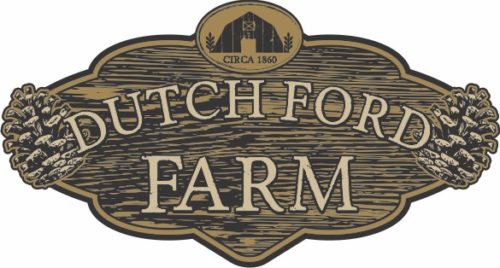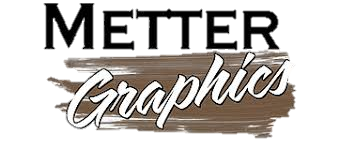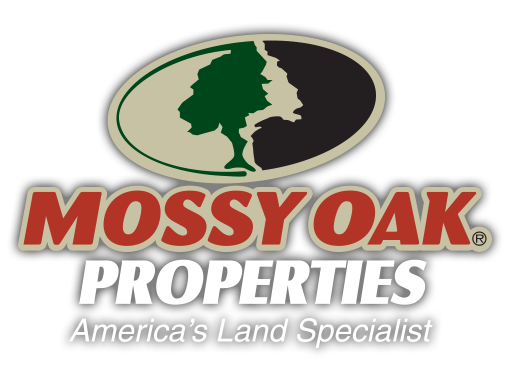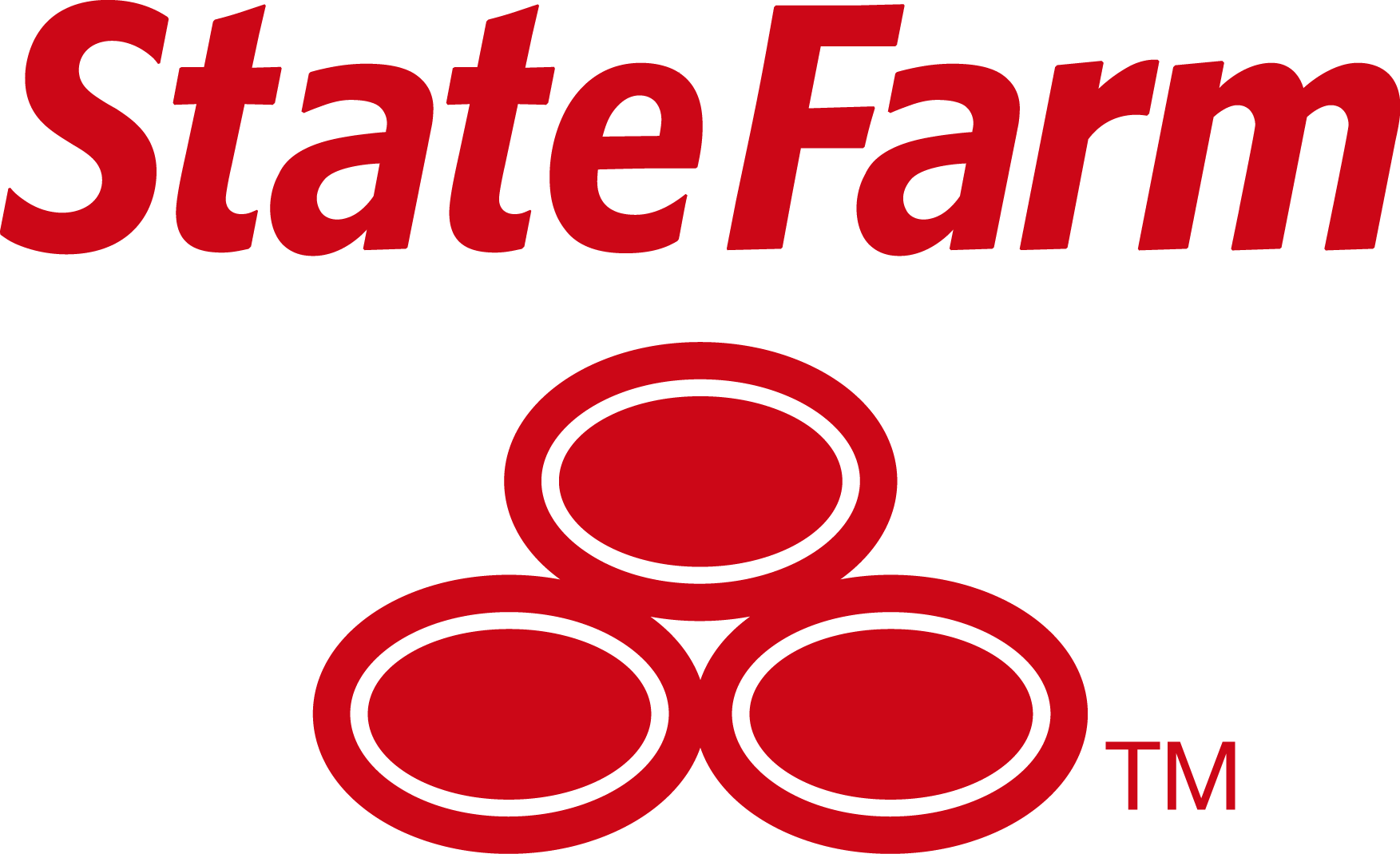 The 2019 Georgia Country Awards will be held at The Crazy Bull in Macon, Ga on Friday night, Nov 8th
The Georgia Country Awards is an annual event in Georgia, similar to the CMA Awards in Nashville. We honor the best in the state through votes from fans and the Georgia Country Awards Panel, consisting of professionals in the music business in Georgia.
Each round last 6 weeks of voting. The first round is the Nomination Round. The ballot consist of active artist in Georgia. And open to ADDITIONS thru nominations for the first 4 weeks. If you know of someone or band NOT on the ballot and should be nominated, email us to VOTE@GEORGIA-COUNTRY.COM with info on the artist. If they qualify, they then will be added to the ballot. FIRST ROUND WILL END ON JULY 13TH AT NOON. THE PERIOD FOR ADDING NOMINATIONS WILL END ON JUNE 29TH AT NOON. After June 29th, no need names will be added to the ballots.
Qualifications for all nominees are as: 1. They must be based in Georgia, or if has a residence in Nashville, still live in Georgia part time. But, MOST of the artist shows HAS to be IN Georgia. (NOTE: If any person's Facebook page SHOWS an out of state address, besides Nashville), they will not qualify, even if they live just across the state line). All artist MUST be an indie artist or if signed, can only be signed to a LOCAL recording contract. Any artist that is on a major label, development deal, publishing deal, especially in Nashville, will NOT be qualified. All acts must either CALL themselves a country act or play mostly country. The mission of the Georgia Country Awards is to honor and reward LOCAL Georgia artist.
The ballot below is only part of the process of deciding who moves on and then who wins. There is a Georgia Country Awards Panel that also apply their votes as well. This panel looks at each acts website, social media, videos, if any original songs, how many shows, where played at, if any major concert openings, stage performance, vocal ablility, and much more. Their ballot is then added to the fan votes to determine who moves on and then wins.
BELOW IS THE BALLOT FOR THE FINAL ROUND OF THE 2019 GEORGIA COUNTRY AWARDS. ONLY ONE VOTE PER IP ADDRESS OR DEVICE (IF ON DIFFERENT IPA). VOTING ENDS ON TUESDAY OCTOBER 15TH, AT NOON . (The TEEN FINALIST will be announced on Thursday, Sept 5th at 3pm. There is not a ballot for the Teen category). The remaining ballot for venues and radio will be posted by end of the day on Wed, Sept 4th.
bike trails
bike trails
polls
polls
find bike trails
web polls
survey tools
bike tracks
online polls
VOTING HAS ENDING THE SPECIAL PERFORMANCE BALLOT. WE WILL ANNOUNCE THE LINEUP AS SOON AS WE CONTACT THE TOP 6 IN THE VOTING TO CONFIRM IF THEY CAN STILL PERFORM AND WHAT TIME SLOT THEY BE ON.
BELOW IS THE ADVANCE TICKET BUTTON TO RESERVE SINGLE SEATS TO THE VIP SECTION AT THE AWARDS SHOW. GENERAL ADMISSION DOES NOT RESERVE ANY SEAT, BUT THERE WILL BE STOOLS AT TWO LOCATIONS FOR GENERAL ADMISSION. THERE WILL BE 2 ROWS OF CHAIRS IN FRONT OF THE STAGE FOR ROW SEATING. THERE WILL BE APPROX 30 TABLES ON THE DANCE FLOOR IN FRONT OF THE STAGE FOR RESERVATION. THERE ARE 6 BOOTHS TO THE RIGHT OF THE STAGE, EACH BOOTH SEATS 6. THERE IS 1 VIP SECTION (SOLD OUT) THAT SEATS 15, LOCATED BEYOND THE TABLE SEATING. THERE WILL BE A RAIL AND TABLE IN THE AREA FOR DRINKS AND FOOD. ONCE YOU PURCHASE A TICKET(S), YOU'LL BE EMAILED WITH A THANK YOU AND OTHER INFO FOR THE NIGHT. ALL SINGLE ROW SEATS AND TABLES WILL BE ASSIGNED STARTING WITH THE CLOSEST SEAT OR TABLE TO THE STAGE. NOTE: AGE TO ENTER IS 18 AND UP. THIS IS A CRAZY BULL RULE. THANKS, GCA
YOU CAN CLICK ON BELOW PIC TO SEE DIAGRAM OF APPROX SEATING AREAS