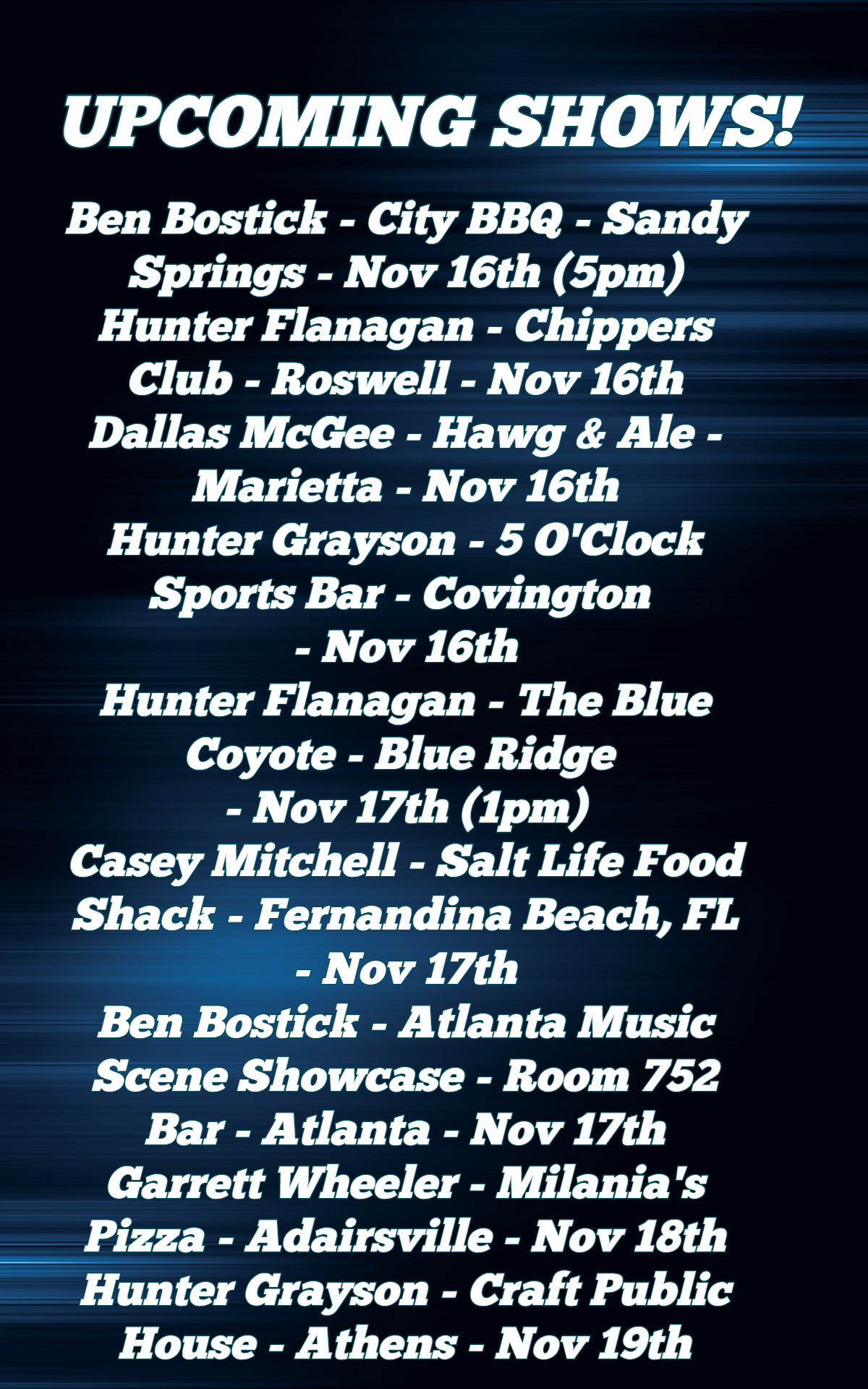 See new video from Little Big Town below "Over Drinking"
State News: Kicks 101.5 becomes New Country 101 Five (Statewide News page)
News: Lady Antebellum to receive star on Music City Walk of Fame (Natl News page)
The Kris Youmans Band to be featured along with Ken Burns "Country Music" (Crystal Peach page)
Pictures and/or videos Check out latest pictures in our gallery!
Photography on Georgia-Country.com can not be copied or used without authorization from Georgia-Country.com. Please email us at info@georgia-country.com if you are interested in any of our pictures.